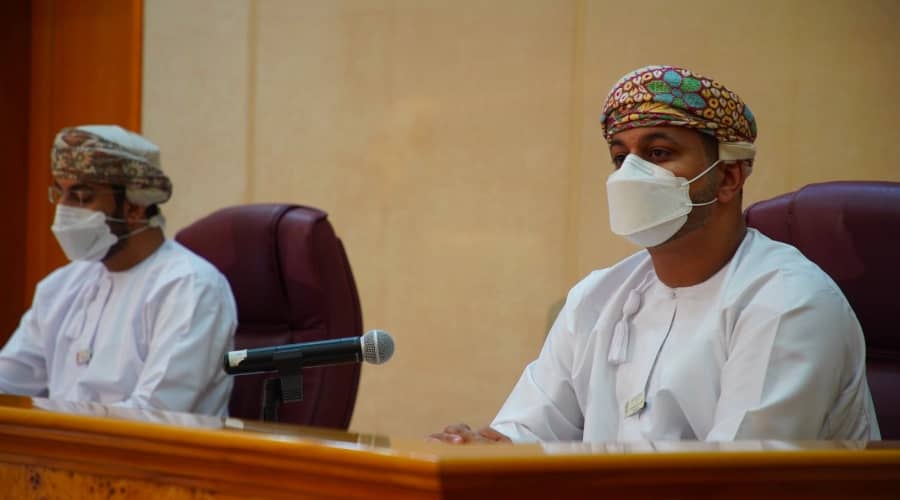 No-objection certificate (NOC) has been canceled in the Sultanate of Oman, says public prosecutor
Muscat: The Public Prosecutor and Deputy Chairman of the National Committee for Combating Human Trafficking, His Excellency Nasr Bin Khamis Al-Sawai, confirmed to local Arabic newspaper Al-Shabiba that the no-objection certificate was "effectively canceled." His Excellency said that canceling the NOC will effectively contribute to the reduction of crimes related to violating the Labor Law.
The Sultanate had announced in June 2020 that it was moving towards canceling the no-objection certificate requirement for a worker to move from his employer to another employer, starting in the year 2021, with the aim of enhancing the attractiveness and competitiveness of the labor market and correcting its conditions. This decision contributes to entering a new and different stage of the relationship between each of the employers and the worker, which is based on legislation and laws regulating work and residence in the Sultanate and the important role that the existence of a work contract that guarantees the rights of both parties and clarifies the obligations of each of them towards the other.
The Sultanate's approval of its accession to the International Covenant on Economic, Social and Cultural Rights is a major basis in the decision to cancel the No Objection Certificate, as His Majesty Sultan Haitham bin Tarik  issued the Royal Decree approving the Sultanate's accession to this covenant on the seventh of April. The year 2020.
Article 6 of the covenant stipulates that the states parties to this covenant recognize the right to work that includes the right of every person to be able to earn his livelihood by work that he freely chooses or accepts, and that they take appropriate measures to safeguard this right, while Article 7 stipulates that That the states parties to the present covenant recognize the right of every person to enjoy just and favorable conditions of work.
source: Al-Shabiba
https://shabiba.com/article/id/155819