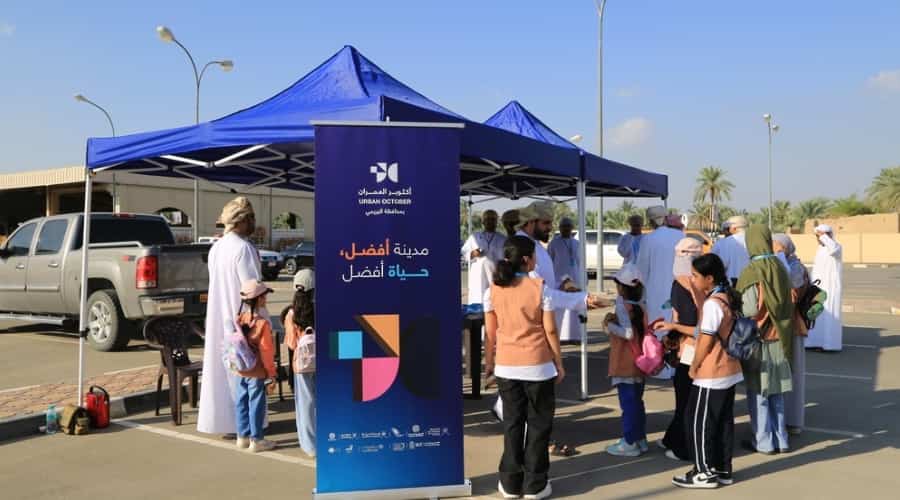 Al Buraimi: The October Urban Activities, organized by the General Directorate of Housing and Urban Planning in the governorate, kicked off today in Al Buraimi Governorate.
Eng. Majid bin Rashid Al-Sanani, Chairman of the event's organizing committee, said that organizing the event coincided with the United Nations "October of Urbanism" activities, represented by World Cities Day and World Architecture Day, under the title "Better City… Better Life," which aims to spread the culture of flexible, sustainable urban planning.
To build a flexible urban economy that adapts to all life variables smoothly and conveniently and meets the needs of individuals in the best possible way.
He stressed that organizing the event is a form of celebrating planning at the international and Gulf levels in the month of October every year, adding that what distinguishes this year's event is the diversity of events and their locations in partnership with a number of government and private agencies.