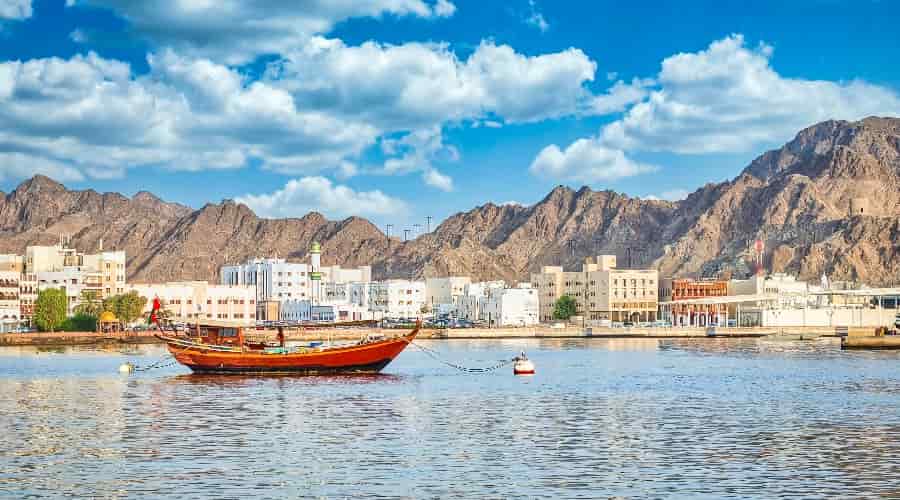 Muscat: The Italian magazine La Genzia dei Viage said in a report that the Sultanate of Oman aims to become a center for technology and innovation.
In a report published on its website, it indicated that at the end of the 25th session of the Council of Arab Communications and Media Ministers, Muscat was named the Arab Digital Capital for the current year, after Riyadh and Cairo, which were chosen for the previous two years.
The "Arab Digital Capital" is chosen every year to present and various successful initiatives and ideas in the digital space.
It stated that Muscat has become the scene of local and regional events, aimed at highlighting the ability to use communication and information technology, to strengthen the economic, social, health and educational environment, as well as increase prosperity and global leadership in the so-called Fourth Industrial Revolution.
The Sultanate of Oman, by submitting its candidacy under the slogan "Digital Future that Generates Opportunities", which is in line with "Oman Vision 2040", is striving to create a digital brand in the Arab world, by focusing on three areas in the digital space: Cyber ​​security, digital innovation, and digital skills development.
The Sultanate aims to develop digital talent and skills in the Arab world, enrich Arab digital content, enhance cooperation in the field of cybersecurity, and encourage investment in the digital economy.
It quoted His Excellency Saeed bin Hamoud Al Maawali, Minister of Transport, Communications and Information Technology, as confirming that Muscat is leading the digital transformation process, which adopts advanced technologies aimed at improving its economic and social growth, empowering all other sectors, and attracting local, regional and international investments.