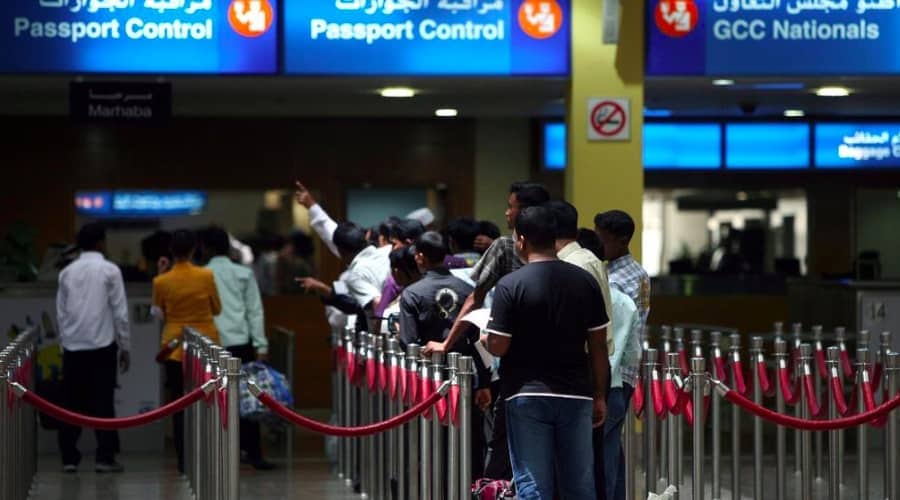 Muscat: Oman amnesty scheme deadline for expat workers extended from March 31, 2021 to until June 30, 2021.
In a statement the Ministry of Labor announces the extension of work permits to bring in non-Omani manpower that expired on March 31 until next June 30, 2021.
This comes in light of the facilities provided by the Ministry of Labor to companies and private sector establishments to counter the effects of the Coronavirus (Covid 19).