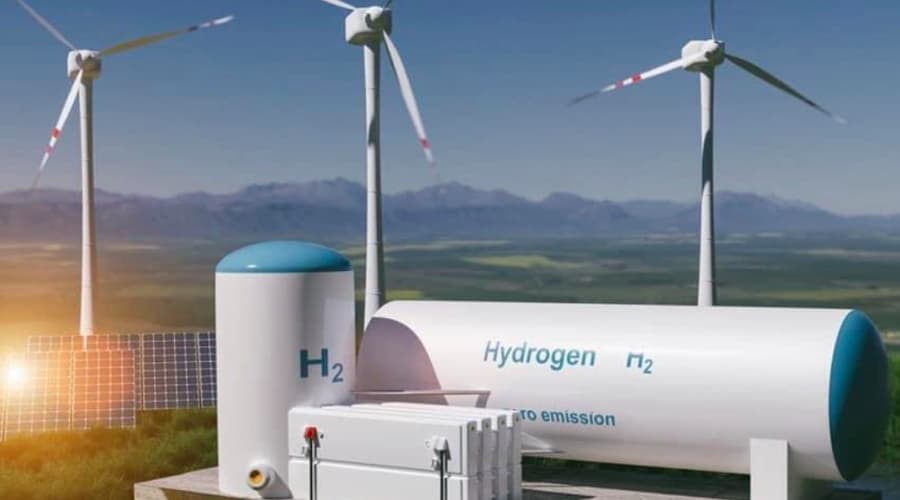 A new report published by the British BI Media Network said that the Sultanate of Oman has become an attractive market for investment in green hydrogen.
The report indicated that the Industrial Gases Company, Air Products, signed a joint agreement with the Omani state-owned energy company OQ, and the Saudi energy company Acwa Power, to move towards the development of the green ammonia complex in the Salalah Free Zone in the Sultanate of Oman.
The report stated that the joint development agreement follows the signing of a memorandum of understanding by the three partners last December, explaining that the multi-billion dollar project will integrate renewable energy from solar and wind energy, hydrogen production by electrolysis, nitrogen production by air separation, and ammonia production. green.