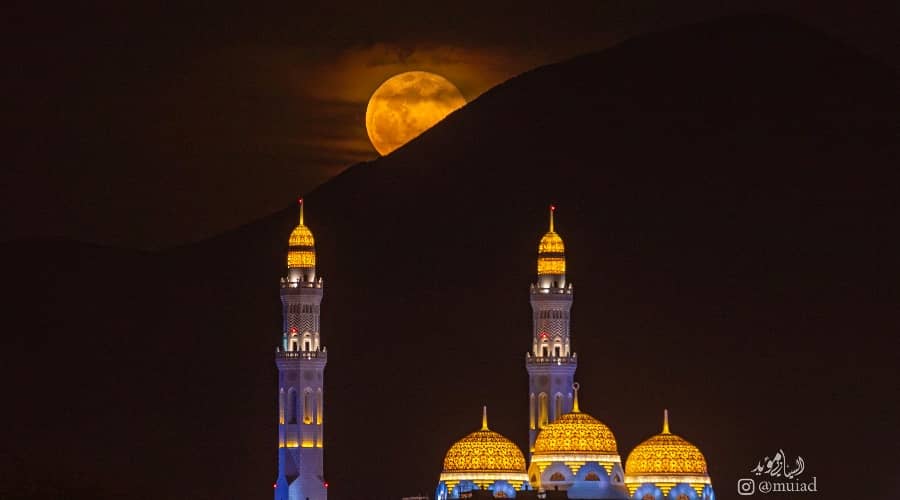 Muscat: Oman confirms Thursday May 13, 2021 as the first day of Eid Al Fitr
The Ministry of Awqaf and Religious Affairs committee has confirmed that Thursday will be first day of Shawwal. People across the Sultanate will celebrate the first day of Eid al Fitr on Thursday May 13, 2021 .
And on this blessed occasion, the Ministry of Endowments and Religious Affairs is pleased to deliver its sincere congratulations and good wishes to His Majesty Sultan Haitham bin Tariq, May the Almighty Allah protect Him and grant Him good health.
The Ministry also prays for Oman's prosperity and the Islamic nation, alike asking the Almighty to heal the world and protect it.