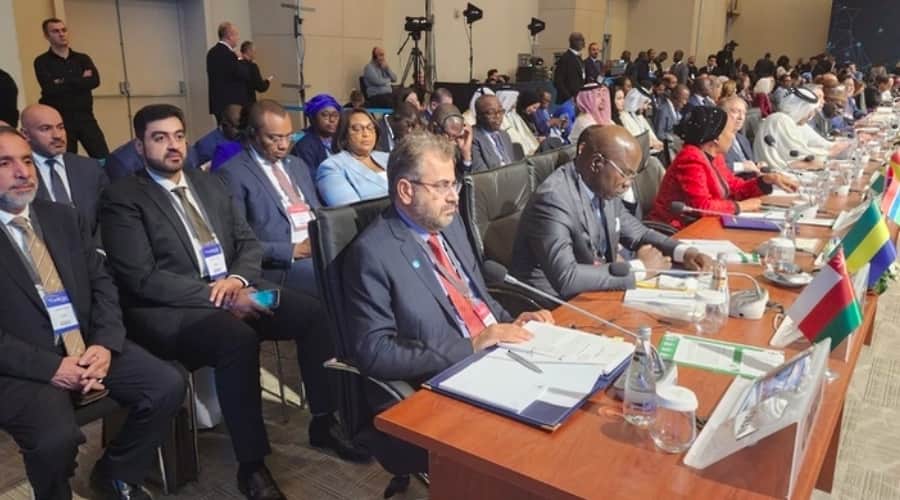 Istanbul: The Sultanate of Oman, represented by the Ministry of Economy, is taking part in the 38th ministerial session of the Standing Committee for Economic and Commercial Cooperation of the Organization of Islamic Cooperation (COMCEC).
The session is held during the period from 26-29 November 2022 in Istanbul, the Republic of Turkey.
Oman's delegation is headed by Dr. Said Mohammed Al Saqri, Minister of Economy.
The session discusses a spectrum of topics, including the progress made regarding the COMCEC strategy, the executive programme of the Organization of Islamic Cooperation, international economic developments and their effects on member states, a report on boosting the role of the private sector in economic cooperation and a report on developing the tourism sector, among other topics.