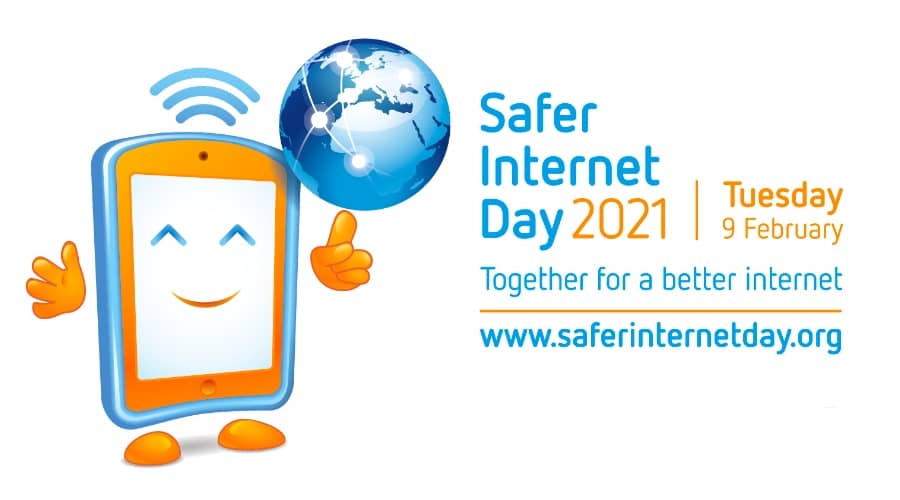 Muscat: The Sultanate celebrates, with the world the Safer Internet Day on the 9th of February every year. "Themed under "Together for a better Internet".
The World Safer Internet Day, which was first introduced in 2004 – as an initiative of the European Union and the European Internet Awareness Organization (ENSIF), which is concerned with issues related to the Internet – aims to raise awareness of the dangers inherent in the Internet and the importance of preserving privacy among others by raising Awareness of hazard situations, misuse and legal consequences.
It also aims to develop appropriate ethical and behavioral standards and regulations when using the Internet, as well as providing useful and easy-to-use technical and practical tools and programs to enhance joint work towards finding appropriate mechanisms to work towards a safe use of the Internet.
This day is also celebrated to promote a safe and positive use of digital technology for children and youth, and World Internet Day witnesses the union of hundreds of organizations to raise awareness of Internet safety issues and help promote the safe, responsible and positive use of digital technology for children and youth.
The concept of "Internet security" means keeping private information under the person's direct and complete control, meaning that it cannot be accessed by anyone else without permission and that the person is aware of the risks involved in allowing someone to access private information.