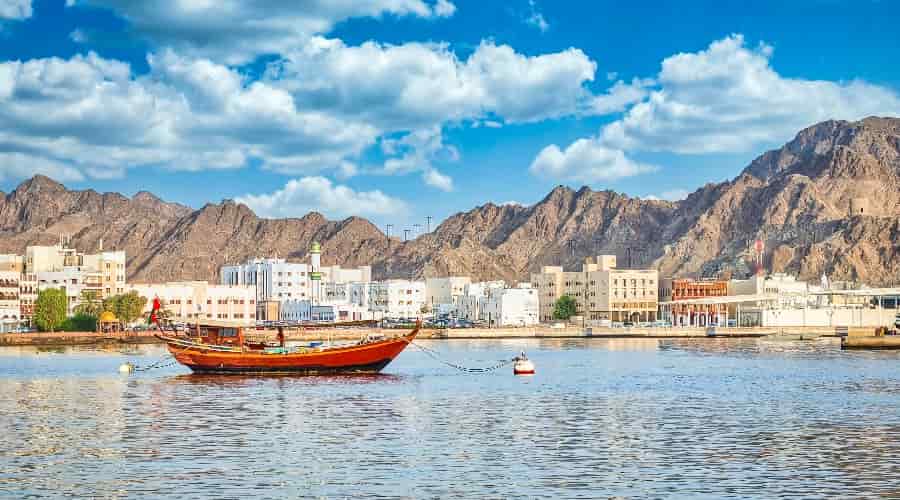 Over 26000 Omani and Gulf standard specification approved until September 2023
Muscat: The Sultanate of Oman, represented by the Ministry of Commerce, Industry and Investment Promotion (MoCIIP), participates with countries around the world in celebrating World Standards Day, which falls on the 14th of October each year.
This year comes under the theme "shared vision for a better world: Incorporating SDG 3″. Sustainable Development Goal 3 (SDG3) focuses on ensuring healthy lives and promoting well-being for all, in an effort by the International Organization for Standardization to make the role of standards more influential in achieving the 2030 Sustainable Development Agenda.
Imad bin Khamis Al Shukaili, Director General of Standards and Metrology at the Ministry of Commerce, Industry, and Investment Promotion, emphasized that ensuring access to good heath and well-begin is fundamental human right. Goal 3 of the Sustainable Development Agenda underscores the importance of providing healthy lives and promoting well-being for individuals of all ages.
He highlighted the critical role of International standards and conformity assessment in achieving this goal. These standards create a global framework that will facilitate the adoption of digital health technologies, drive research and development, and enhances the manufacturing of healthcare devices and systems. In turn, this ensures the provision of effective, safe, and reliable medical devices and health services for a broad global population. 
He stressed that the Sultanate of Oman is working to accelerate the United Nations 2030 plan by developing standard specifications in order to achieve sustainable development goals, noting that the number of Omani and Gulf standard specifications that were approved until the end of September 2023 amounted to more than 26,000 represented by: Various industrial, service and other fields.
He said that 732 Omani standards were issued during the past year, including a specification for technical requirements for electric vehicles, a specification for plastic containers used for bottling and preserving water, and the Omani standard for cooling systems and heat pumps. He added that the specifications also included the issuance of a hydrogen vehicle specification.
This specification was prepared in response to the government's direction towards encouraging and supporting clean, sustainable energy, reducing carbon emissions, and achieving zero neutrality in the Sultanate of Oman by 2050, explaining that this specification specifies performance requirements related to safety, It aims to provide requirements that reduce human harm in the event of accidents and reduce pollutants resulting from gasoline and diesel fuel.
The Director General of the General Directorate of Standards and Metrology at the Ministry of Trade, Industry and Investment Promotion stated that standard specifications work to advance local production to global levels, increase its competitiveness, and achieve a common understanding between the parties concerned with protecting the health and safety of the consumer and the environment, reducing waste, and raising the economics of the industry.