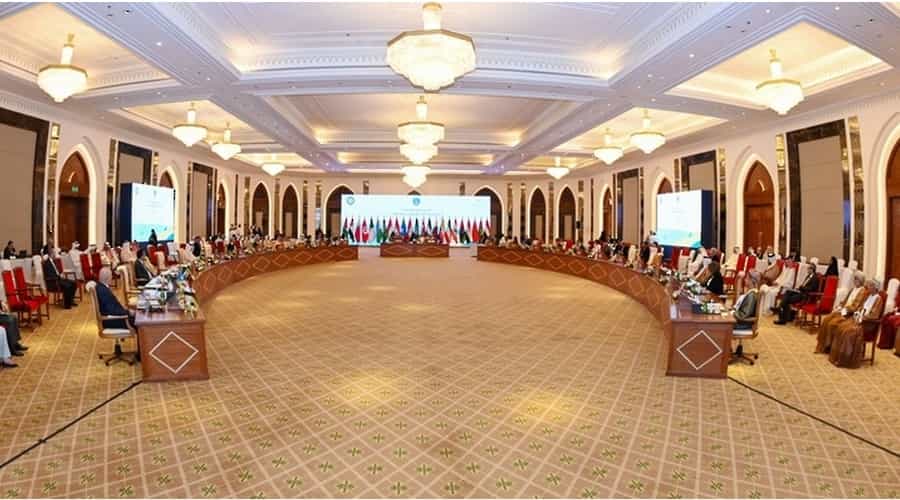 Muscat: The Sultanate of Oman, represented by the Environment Authority, chaired here today the 34th meeting of the Council of Arab Ministers Responsible for the Environment.
Eng. Salim Nasser Al Aufi, Minister of Energy and Minerals, Chairman of the meeting, said that the Sultanate of Oman, under the directives of His Majesty Sultan Haitham bin Tarik, has approved the net zero carbon emissions goal by 2050 and established Oman Sustainability Centre.
Al Aufi pointed out that Oman announced several projects in the fields of green energy, green hydrogen and renewable energy.
Increasing environmental challenges, he added, call for collective efforts and increased coordination and cooperation among countries to face those challenges.
Moreover, the meeting discussed several topics related to joint Arab action in the environment sphere, including following up on previous meetings and international conventions related to the environment. It also touched on the joint Arab action plan to tackle climate change, among other topics. – ONA