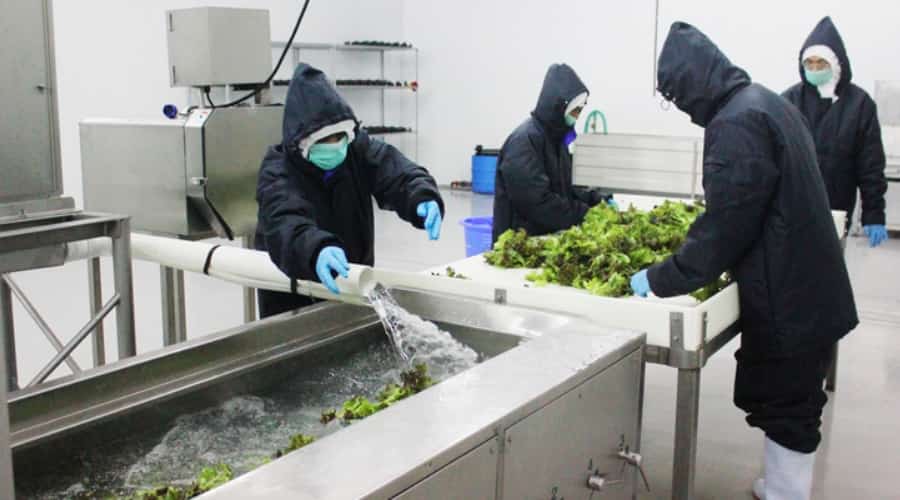 Muscat: Oman Development Bank (ODB) achieved positive lending indicators during the first quarter of 2022.
The value of loans recorded an increase by 29% compared to the same period in 2021 to stand at RO 18,887,544, divided into RO 15,127,544 as development loans in various promising economic sectors in all the governorates of Oman and RO 3.760 million for agricultural projects for areas damaged by Tropical Cyclone /Shaheen/.
These indicators come in the framework of ODB's efforts to keep pace with the government's approach in stimulating the national economy, especially in the recovery from the repercussions of the coronavirus (Covid-19) pandemic.
In terms of sectors, converting industries had the largest share of ODB's lending during the first quarter of 2022 as the total value of loans approved for this sector reached RO 5,358,839, divided into 299 projects that comprise 35% of the total loaned value. The fisheries sector came second by receiving RO 3,935,713, divided into 588 projects, followed by the professional services sector with RO 1,834,471 divided into 136 projects, the livestock and education sectors with RO 1.4 million each. The ODB also funded loans in various other sectors, including tourism, health and logistics.
The Governorate of North Al Batinah received RO 4 million, comprising the highest share of approved loans during the first quarter of 2022. It was followed by the Governorate of South A'Sharqiyah (RO 3,269,915), the Governorate of Muscat (RO 2.5 million), the Governorate of Al Wusta (RO 1,191,700), the Governorate of A'Dakhiliyah (RO 1,087,200), the Governorate of North A'Sharqiyah (RO 867,560), the Governorate of Dhofar (RO 795,600) and the Governorate of South Al Batinah (RO 700,800). They were followed by the governorates of Musandam, A'Dhahirah and Al Buraimi, which received various sums.
Micro-loans constituted the largest proportion in the first quarter of 2022, comprising 33% of the total loans. The value of Micro-loans reached RO 4,964,301, followed by large companies whose lending range reaches RO 1 million, comprising a total value of RO 3,867,000. Operating Capital loans reached RO 3,661,143, followed by loans of small and medium enterprises (SMEs), which reached RO 2,581,500 and seasonal loans allocated for agricultural projects, which reached RO 53,600.