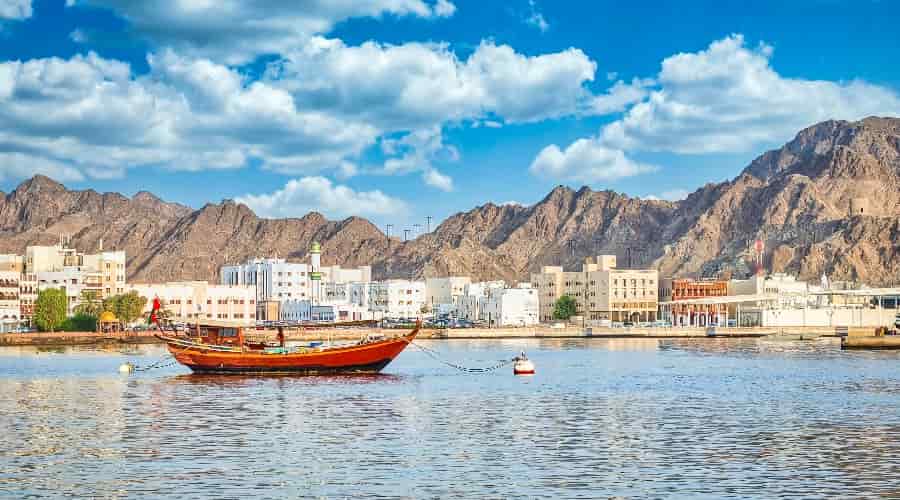 Muscat: New York-based Fox Economics forecast that Oman's gross domestic product (GDP) growing by 4.2 percent in 2022, an increase of 0.2 percentage points from the previous month's forecast.
It also expected in a new report that the gross domestic product of the Sultanate of Oman will grow by 3 percent in 2023.
The report said Economic growth will be higher this year than it was last year due to increased oil and gas output. Moreover, eased COVID-19 restrictions and further progress on the government's structural reforms and diversification efforts should fuel investment. 
It stated that near-decade high oil prices and rising oil production are boosting the external and fiscal balances, leading S&P Global Ratings to upgrade the country's sovereign debt rating to 'BB'- with a stable outlook in April.