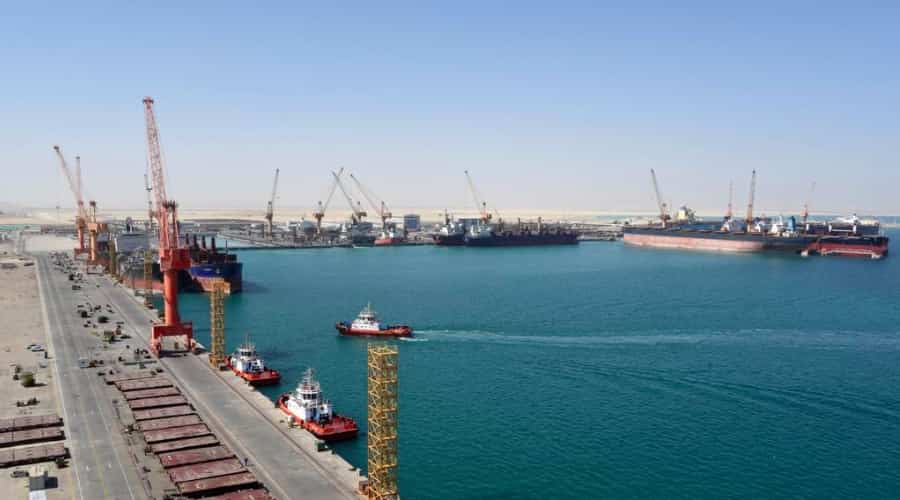 Muscat: Fitch Ratings said the revision of Oman's sovereign rating outlook reflected improvements and the expected development of key public finance metrics, including the government debt-to-GDP ratio.
It added in a new statement posted on its website that these improvements were driven by high oil prices and financial reforms, and to reduce external financing pressures, even as external financing needs continued to rise.
On the other hand, Fitch revised its forecast regarding the financial strength rating of Oman Reinsurance Company (Oman Re) to stable instead of negative, at BP.
It also said that more than half of the company's total investments are cash deposits in Omani banks by the end of 2021, while 6% were invested in local currency bonds and 29% in government bonds denominated in US dollars.