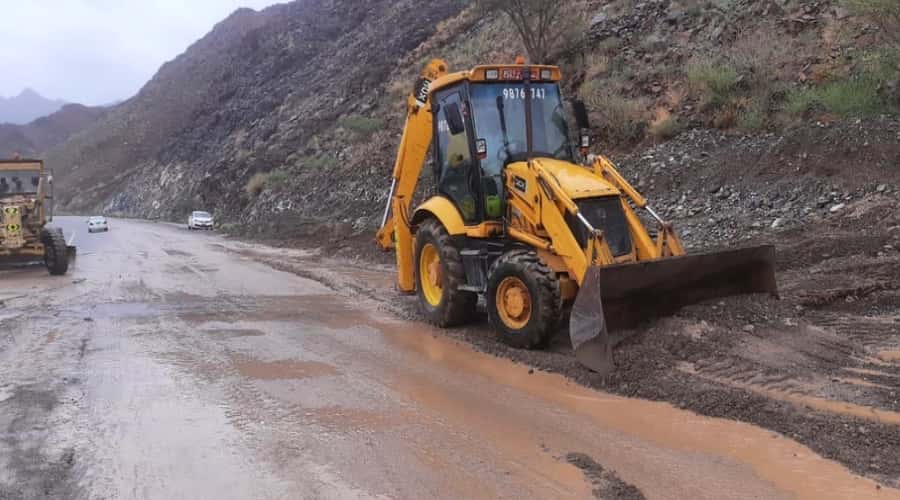 Muscat: The Basic Services Sector affirmed that active efforts are being exerted across all governorates to open roads and remove debris obstructing traffic. The steps will facilitate the mission of field response teams looking after electrical services, communications, water supply, sewerage, fuel supply and waste recycling, among other services.
The Basic Services Sector said in a statement that the road sector—represented by the Ministry of Transport, Communications and Information Technology and the municipalities of the respective wilayats, started opening paved and unpaved damaged roads during rains. Priority is given to vital roads of significance to commercial and economic activities.
The Basic Services Sector also affirmed efforts to restore electrical power through coordination with licensed companies, the Royal Air Force of Oman and the Royal Oman Police.
The communications sector, represented by the Telecommunications Regulatory Authority, is embarked on restoring services in the Governorates of Musandam and North Al Batinah. The statement advised members of the public not to hesitate seeking help related to electrical, water or communication services.