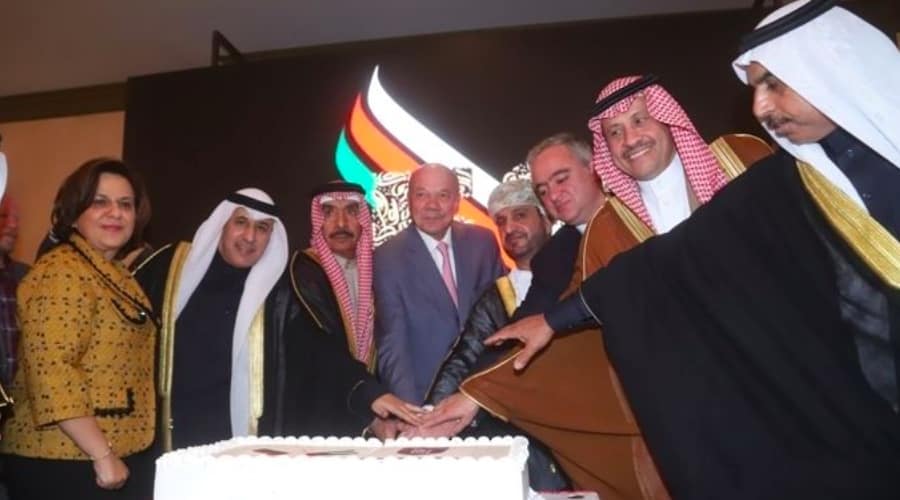 Amman: His Excellency Sheikh Hilal bin Marhoon Al Maamari, Ambassador of the Sultanate of Oman to the Hashemite Kingdom of Jordan, held today a reception on the occasion of the 52nd Glorious National Day in the Jordanian capital, Amman.
The ceremony was attended by His Excellency Faisal Al-Fayez, Speaker of the Jordanian Senate, and a number of Jordanian ministers. Media professionals, academics, military personnel, and members of the Arab and foreign diplomatic corps accredited in the Kingdom.
Sheikh Hilal Al-Maamari delivered a speech in which he congratulated His Majesty Sultan Haitham bin Tarik, on the glorious National Day. Praising the manifestations of renaissance and construction that extended 52 years ago.
He stressed the depth of the Omani-Jordanian relations under the leadership of the two brotherly countries.