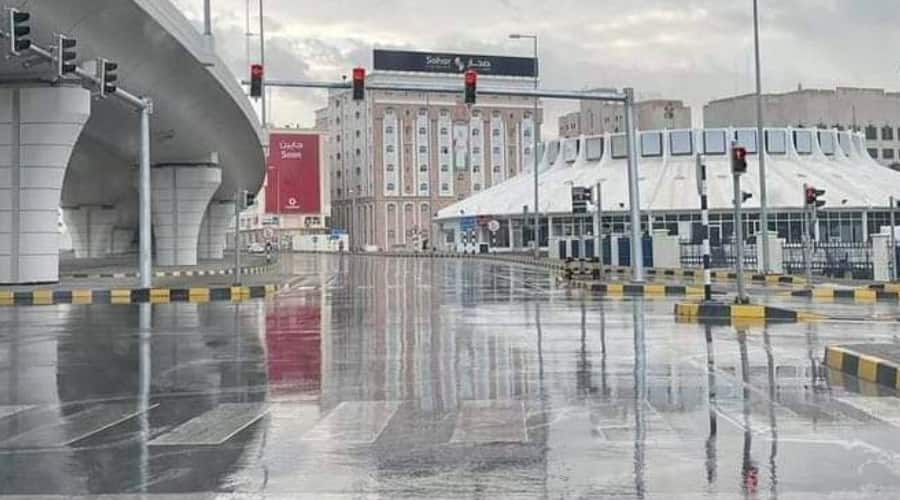 Muscat: Sub-committees for Emergency Management tasked with tackling impacts of low-pressure rains in Oman have affirmed their preparedness to handle the situation.
The latest meteorological data indicate an impending influx of cumulonimbus (thunder rain clouds) over the coast in North Al Batinah, with chances of sporadic rains in the governorates of South A'Sharqiyah, Muscat, South Al Batinah and Musandam.
Thunder rains were already reported in North A'Sharqiyah, with a persisting overcasting of northern governorates.
The Civil Aviation Authority (CAA) urged all to exercise caution during the downpour, avoid crossing flooded wadis or inundated areas and, in particular, not to risk going out to sea.