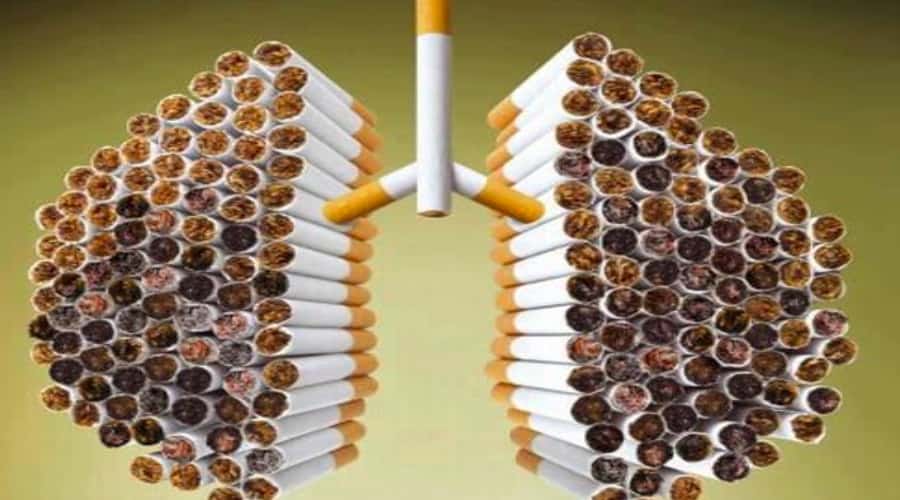 Muscat: The Sultanate of Oman topped the Arab countries in the efficiency of government efforts to reduce tobacco, according to the Global Index of Tobacco Industry Interventions in the World for 2021, issued by the Global Center for Good Governance in the Field of Tobacco Control (GGTC), in partnership with the Initiative to Prevent Tobacco Products and Enterprises, which included 80 nation.
The Sultanate ranked 16th globally, and first in the Arab world, while Sudan came second, and Egypt third.
The index consists of 7 sub-indicators. The first is the "level of participation in policy development", which shows the extent of the tobacco industry's interference in the formulation of policies related to reducing tobacco consumption, and the second is the "social responsibility activities of tobacco companies", which is concerned with measuring whether the government receives Any contributions from the tobacco industry, or the existence of any partnerships with it. The third is the "benefits to the tobacco industry" indicator, which measures whether the government grants any incentives, facilities or exemptions to this industry, and the fourth is the "unnecessary interactions" indicator. Which is concerned with measuring whether the government is strengthening its relations with the tobacco industry.
The fifth sub-indicator is entitled "Transparency", and it measures the extent to which the government discloses its interaction with the tobacco industry. "Preventive measures", and is concerned with measuring whether the government has any specific standards for dealing with the tobacco industry or their representatives.
Brunei Darussalam topped the index, followed by New Zealand, followed by Britain.