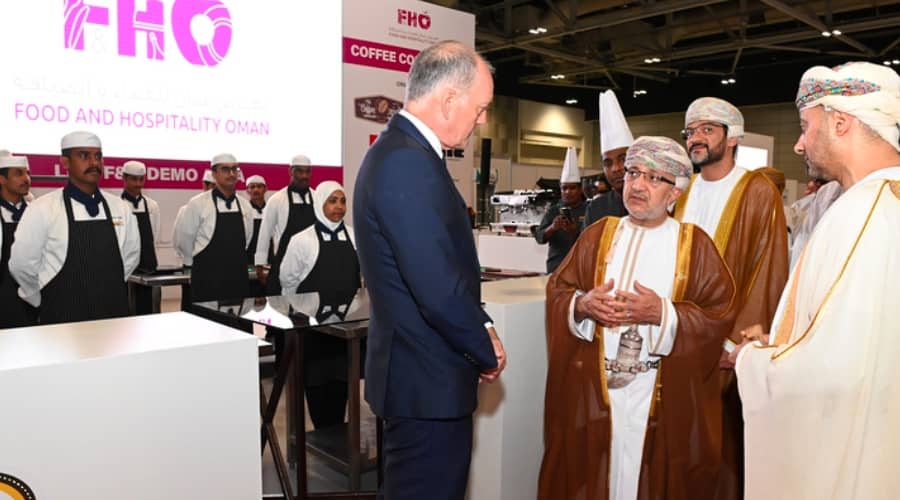 Muscat: The Food and Hospitality Oman (FHO) three-day exhibition kicked off today at Oman Convention and Exhibition Centre (OCEC).
Salim Mohammed Al Mahrouqi, Minister of Heritage and Tourism inaugurated the exhibition.
Al Mahrouqi said that the hospitality sector is growing in harmony with recent developments in the field. He added that there are many opportunities for expansion and boosting added value for local communities, creating job opportunities and competing in regional markets.
Al Mahroqui said that Omani products established a reputation and are now available in many places. He also stressed the importance of finding similarities between consumers and providers of hospitality services in a bid to achieve sustainability through partnership between sectors.
The FHO exhibition highlights the latest international developments in the field of food and hospitality. Special wings are allocated for Turkey, Pakistan, India, Poland and Iran in the exhibition.
The FHO exhibition attracted 150 local and international companies from 10 countries with more than 5,000 expected visitors.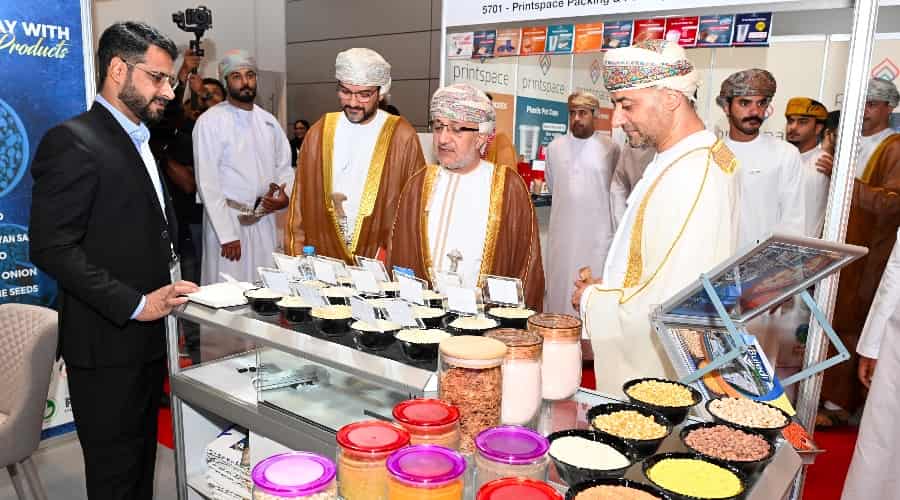 The event aims to create an environment that allows visitors, owners of small and medium enterprises (SMEs) and professionals in the field to communicate and create networks that boost profitability for all parties. It also targets discovering new inventions that may benefit the food and hospitality sector.