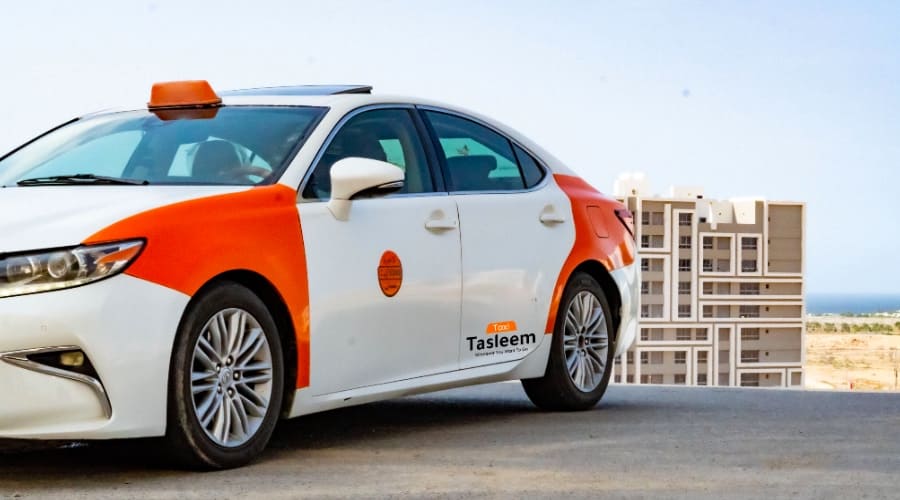 The Ministry of Transport, Communications and Information Technology has granted approval to the Ali Al-Ghazali Corporation  (Taxi Tasleem) to provide taxi service "on demand" through the mobile application, whether it is an immediate or advance reservation system.
The license granted to the company includes several services, including "basic trips, economic trips, monthly contracts and demand devices for taxi delivery and providing an independent system for making taxi delivery requests for institutions and companies.
The on-demand smart applications provide a system of tracking and monitoring the flight path, at fixed prices, specified before the trip, while ensuring the privacy and security of the user. The application also allows the driver to communicate through the application and cancel the request with ease.
The Ali Al-Ghazali Foundation is also considered an Omani company, and its application contains many smart options and features for easy use.