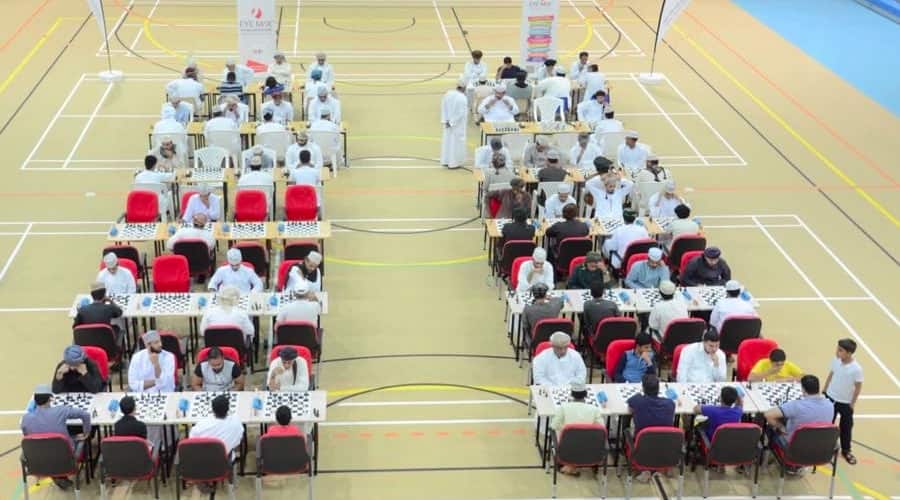 Muscat: As many as 167 players from 21 countries will take part in the Asian Amateur Chess Championship scheduled to be held in Oman from 29 September to 6 October 2022.
Hosted by the Ministry of Culture, Sports and Youth, the championship will see the participation of 122 men and 45 women. It is organized in cooperation with Oman Chess Committee.
In the men's events, the championship will see the participation of World No. 1 Kyrgyz player), No. 2 Lebanese player and No. 3 Pakistan player. In the women's events, the championship will be attended by the World No. UAE player, along with leading Palestinian and Qatari players.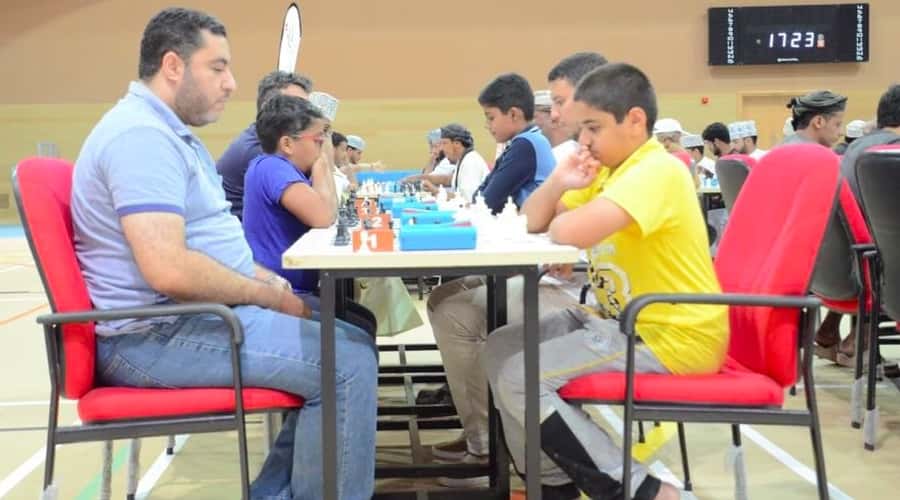 The Asian Chess Federation's selection of Oman for the event reflects the federation's confidence in Oman's ability including human resources to organize such regional and international sports championships. The gesture also caps Oman Chess Committee's plans and programmes for the period 2019-2022.
By expanding its participation in international events, Oman Chess Committee managed to raise the number of world-class players over the past period.