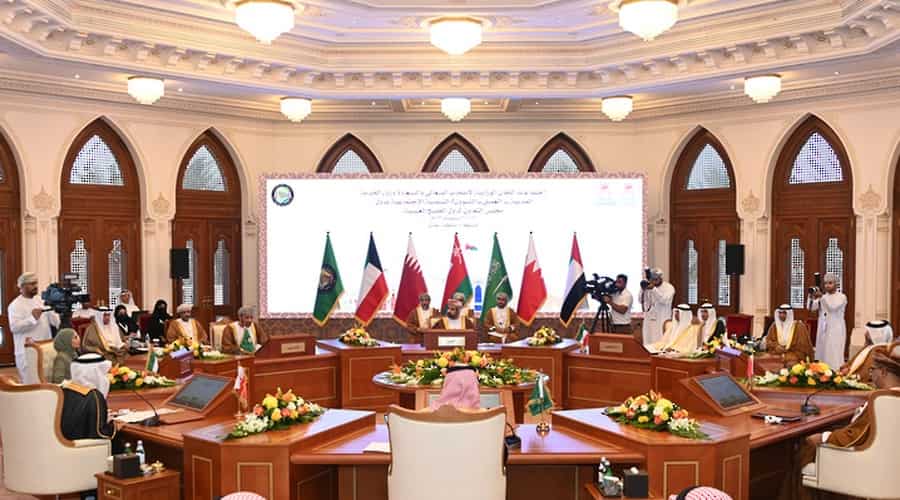 Muscat: The Sultanate of Oman, represented by the Ministry of Labour, today chaired the 9th meeting of GCC Ministers of Civil Service and Labour. The meeting saw the participation of the GCC secretariat general and the Executive Office of GCC Labour Ministers.
The meeting discussed the recommendations that were submitted by the ministerial committees to the undersecretaries of the respective ministries—with a view to the decisions of the GCC Supreme Council.
The meeting also looked into the coordination of topics to be presented at international meetings and issues related to joint cooperation in the fields of civil service and labour, among other matters.
Khalid Ali Al Sunaidi, Assistant Secretary for Economic and Development Affairs at the GCC Secretariat General, delivered a speech in which he extended his thanks and gratitude to His Majesty Sultan Haitham bin Tarik, Chairman of the current session of the GCC Supreme Council, for enhancing the joint GCC march and upgrading it in all fields, including civil service and labour sectors.