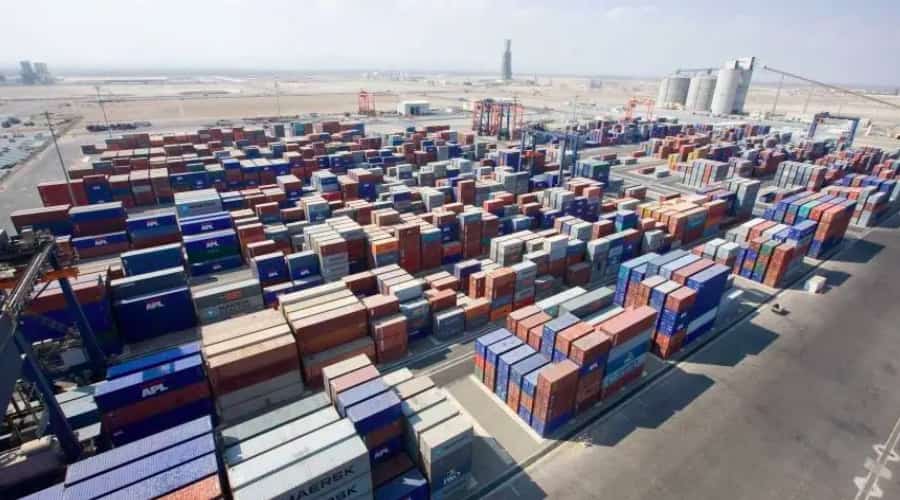 Muscat: The German Federal Statistical Office reported that the Sultanate of Oman is among Germany's important trading partners in the Gulf Cooperation Council countries.
In a new statistic published on his website, he confirmed that the volume of trade exchange between the Sultanate of Oman and Germany amounted to more than 800 million euros in 2021.
He added that German exports to the Sultanate of Oman amounted to about 614 million and 653 thousand euros in 2021, while the value of Omani exports to Germany amounted to 151 million and 611 thousand euros.