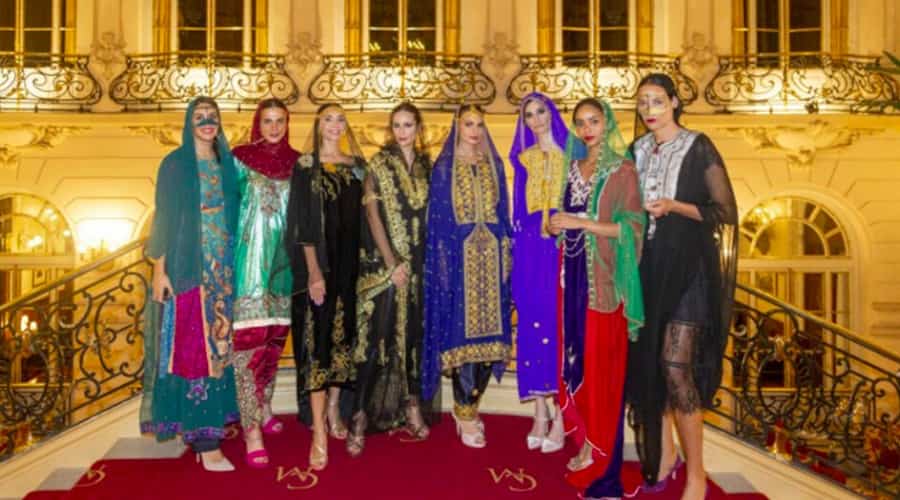 Muscat: The Spanish-Arab magazine presented a fashion evening this November, aimed at promoting cultural integration between Arab countries and Spain.
The Sultanate of Oman was the guest of honor for the Fashion Week, in the presence of Princess Infanta Margarita, Duchess of Soria.
Omani entrepreneur Ruqayya al-Fawri and Spaniards Javier Quintella and Maria Lamadrid and Nicolas Besson presented their proposals at the Real Madrid Casino in Madrid.
Omani entrepreneur Ruqayya al-Fawri is famous for her work in preserving the Omani ornamental and handicraft traditions, which vary in different regions of the Sultanate. Each dress in the collection depicts each region of the Sultanate's culture with traditional details. And gold accents, to draw a classic silhouette with a modern twist, for a cosmopolitan woman.