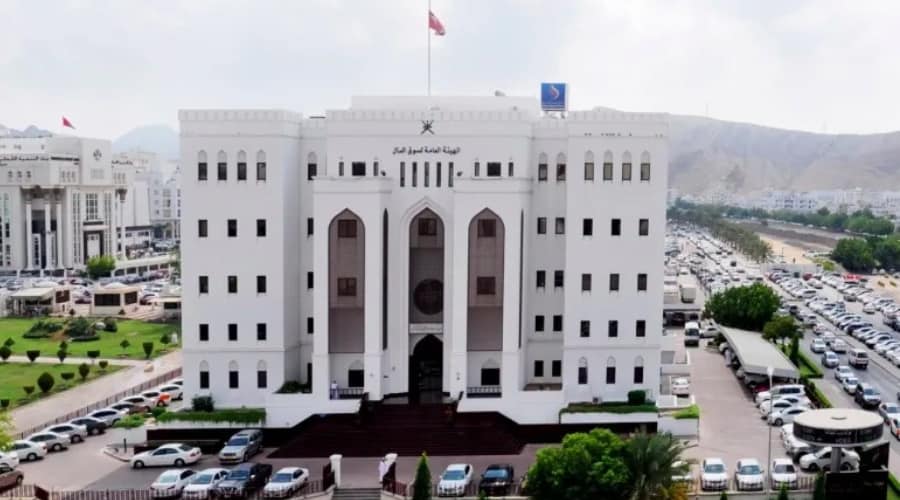 Muscat: The Capital Market Authority (CMA) today issued a decision endorsing a regulation for marketing insurance products through banks.
The regulation serves as a framework for governance and regulation of the relationship between insurance companies and banks. It provides adequate protection for holders of insurance policies that are marketed and sold through banks.
The regulation specifies the effective channels and mechanisms for marketing these products in a manner that ensures the clarity of terms and imparts awareness among policy holders.
The issuance of the regulation constitutes a step forward in reducing unhealthy practices in marketing this type of products. It will also diminish dispute between policy holders and insurance companies when insurance claims arise.