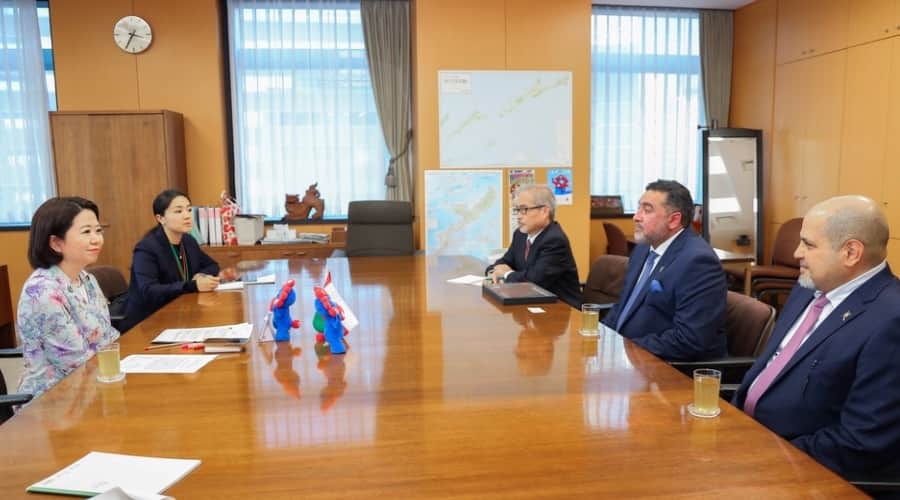 Tokyo: Sayyid Said Sultan Al Busaidi, Undersecretary of the Ministry of Culture, Sports and Youth for Culture and Commissioner-General of the Sultanate of Oman's pavilion at World Expo 2025 Japan, met with Hanako Jimi, Japan's Minister for the World Expo.
The meeting discussed preparations for Expo 2025, scheduled to take place in Osaka, Japan, during the period from April 13 to October 13, 2025, under the slogan "Designing the future society for our lives".
The meeting was attended by  Dr. Mohammed bin Said Al Busaidi, Ambassador of the Sultanate of Oman to Japan.