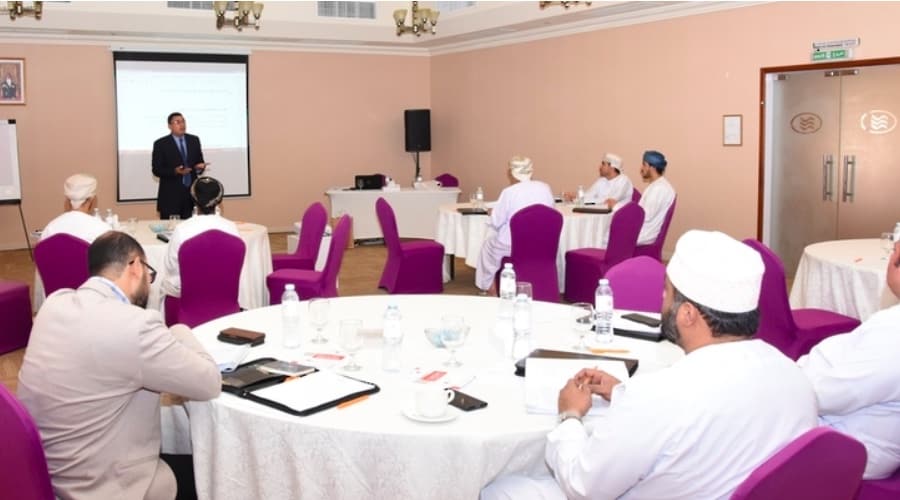 Muscat: A training programme (codenamed "Tamkin-Sahim") for the empowerment of youth wishing to take up government jobs was conducted by the Ministry of Labour in the Governorate of Dhofar.
The four-day course is the third leg of a training programme targeting 59 job candidates who passed interviews and tests from different governorates of the Sultanate of Oman.
"Tamkin-Sahim" Empowerment Programme is undertaken by the Ministry of Labour, represented by the Training Support Centre based in different governorates of Oman.