Muscat: Sultan Qaboos University, in cooperation with the Oman Post Company, launched four commemorative stamps on freshwater fishes of Oman, represented by the cover of the first day of issuance and the seal of the first day of issuance of the stamps.
Dr. Saud bin Muslim al-Jufaili, Head of Marine and Fisheries Sciences at the College of Agricultural and Marine Sciences at Sultan Qaboos University, said: "These fish are a sample of twenty-three species in Omani fresh waters, classified into 15 genera, 10 families, 7 ranks and one sect, and work is continuing in this field. between Sultan Qaboos University and Shiraz University of Iran.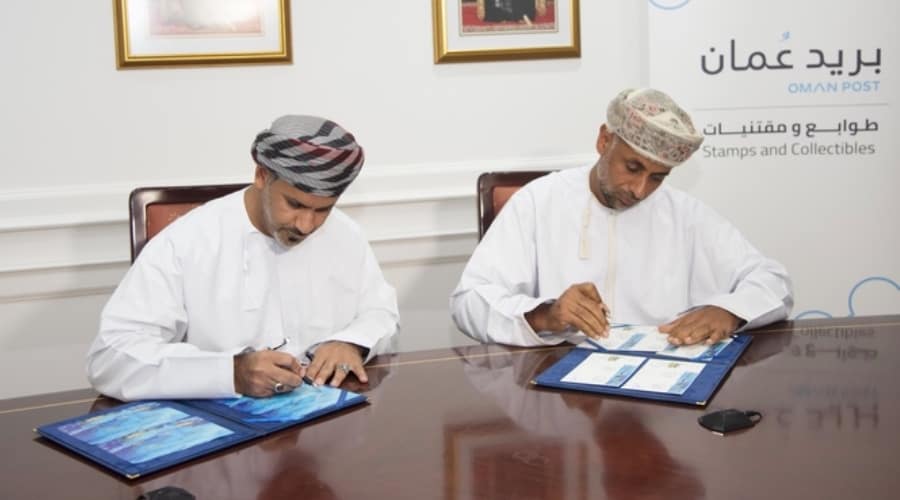 He added: These fish are found in valleys, caves and natural wells, as well as salt marshes and artificial dams in three different regions in the Sultanate of Oman, including the Hajar Mountains, the Dhofar Mountains, the southwestern coast and the interior regions.