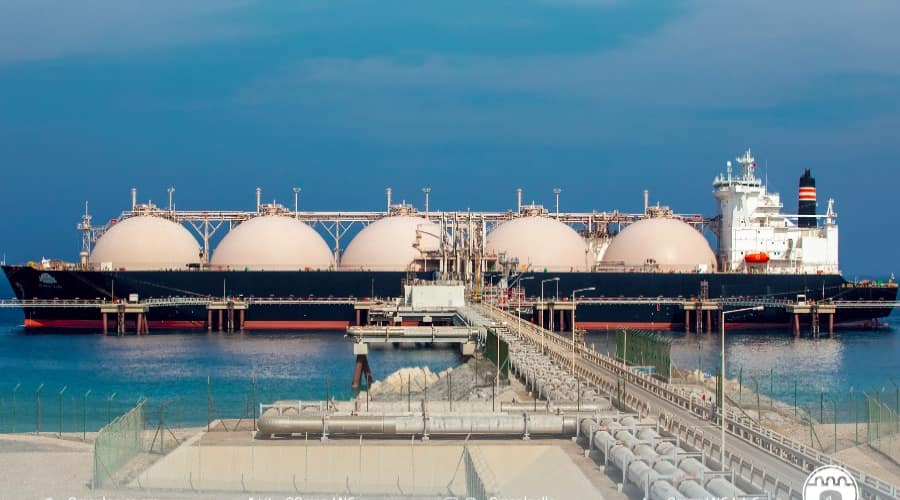 Sur: Oman LNG company has marked the production and loading of the 3000th shipment of liquefied natural gas from its industrial hub in Qalhat, Wilayat of Sur.
The step reflects the efforts undertaken by the firm in consolidating Oman's position as an accredited destination for the production of reliable clean energy.
So far, Oman LNG has produced a total of 191.2 tons of liquefied natural gas. The accomplishment underscores the company's 21-year stride in the field of upgrading producing and improving ecological performance through the introduction of projects and programmes that contributed to augmenting its operational competence.
Oman LNG loaded its 3000th shipment to Osaka gas company of Japan, with 135,000 metric tons of liquefied natural gas onboard.
This exceptional milestone comes to confirm our adherence to utmost HSE standards while addressing the growing global demand on energy. The Company managed to increase its production efficiency and uploads its environmental performance through a plant rejuvenation programme. pic.twitter.com/HH0FKB36Mv

— Oman LNG (@OmanLNG) November 28, 2022