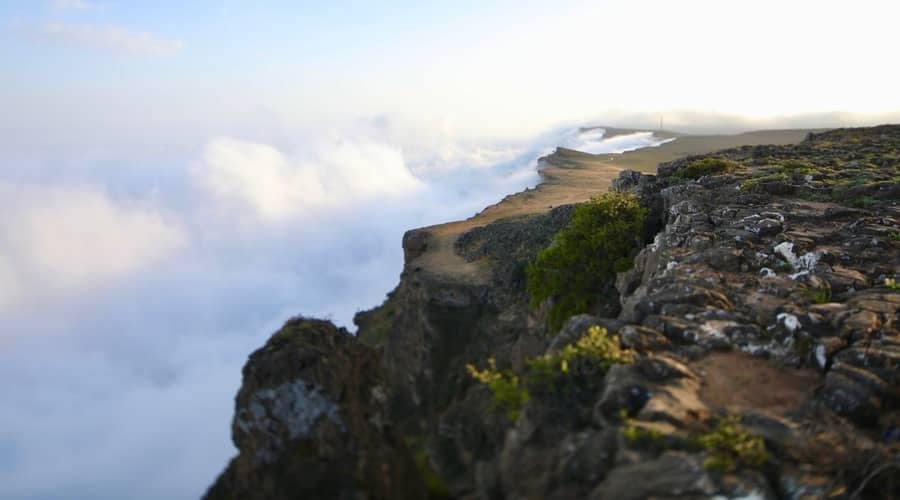 Muscat: The Sultanate of Oman, represented by the Environment Agency, is participating in the celebration of the IInternational Day of Clean Air for blue skies, which falls on September 7, and is supervised by the United Nations Environment Programme and establishing strong partnerships to overcome the challenges of air pollution and its associated health effects.
The Sultanate of Oman, represented by the Environment Agency, in cooperation and partnership with various relevant authorities, attaches great importance to the environment and the preservation of its natural resources, as the issue of air quality is one of the most important aspects that have been focused on during the past years for health, economic and social reasons.
It is the most important environmental environment that humans are exposed to directly and on a daily basis, and its long-term effects reach long distances, and any change in air quality may affect humans.
As part of the efforts of the Environment Agency to maintain air quality, several stations were established and installed to monitor air quality surrounding industrial and urban areas, distributed in various governorates, in order to monitor the most important air pollutants that have a direct impact on human health. Air quality in real time, analyzed and evaluated, and the necessary technical reports were prepared. Companies were also required to install continuous monitoring devices for emissions of air pollutants from stationary combustion sources such as power generators, furnaces, boilers, refineries, and others.