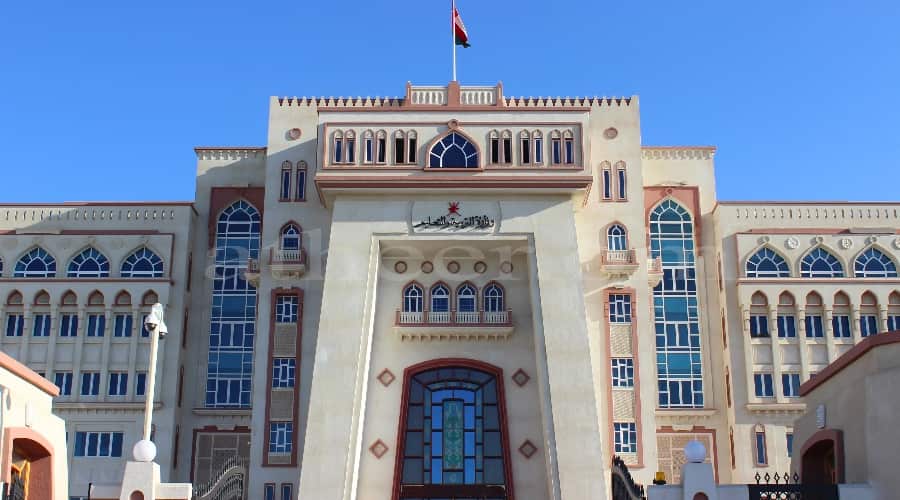 Muscat: The Ministry of Education issued an alert about what is being circulated in social media regarding the decision to return to schools.
In a statement The Ministry of Education denied what was being circulated on social media platforms regarding returning to schools in all classes, explaining that Ministerial Resolution No. 146 of 2022 regarding study dates, exams, and vacations for the academic year 2022-2023 set the start date for the academic year on Sunday, August 28, 2022.
The ministry called on everyone to take the information from its correct official source.