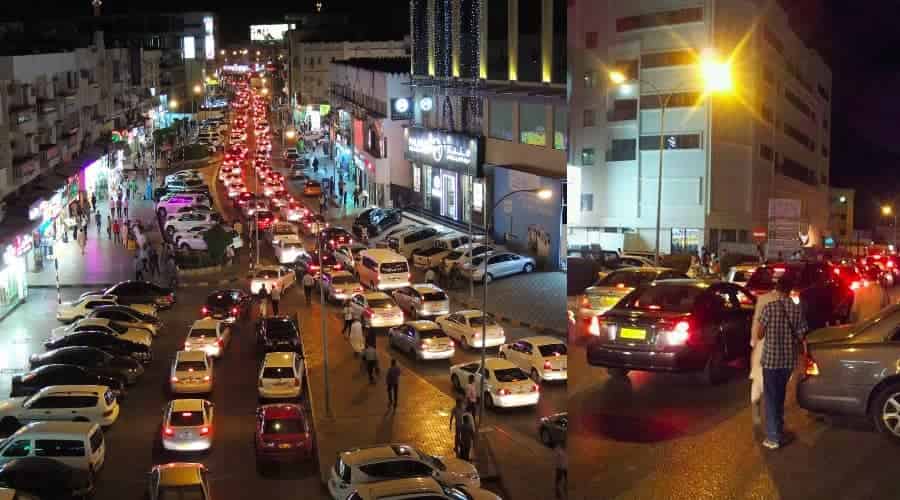 Muscat: Oman night closure of All Commercial activities begins today. No movement ban imposed on individuals/vehicles during the closure of commercial activities from 8pm to 5am.
Petrol stations, health institutions, private pharmacies are exempted from the activities.
On  Thursday, the Ministry of Health (MoH) reported 369 new COVID-19 cases, taking the total to 142,896. no deaths reported, a total deaths stands at 1,583, recovery stands at 133,491.