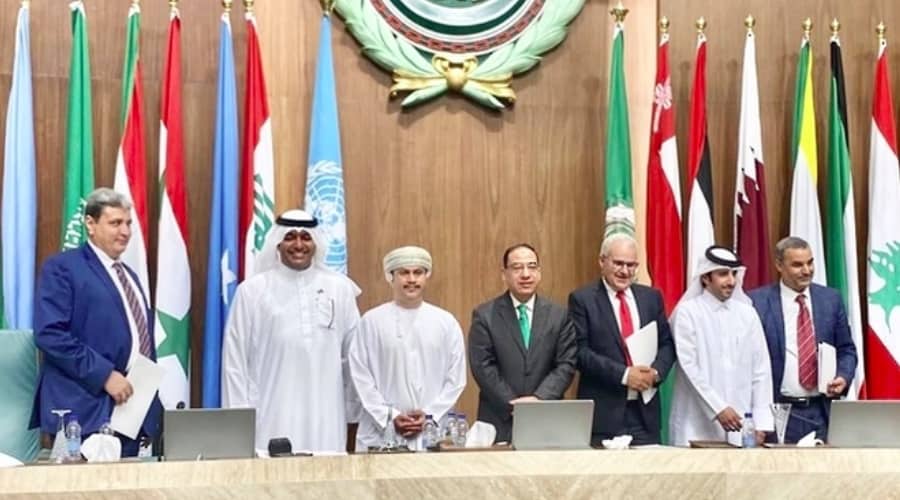 Muscat: The Sultanate of Oman, represented by a team from Oman Human Rights Commission (OHRC), took part in the 4th high-ranking Arab regional conference on the protection and promotion of human rights.
The conference was held at the headquarters of the Arab League's Secretariat General in Egypt.
The conference aimed to highlight the exerted efforts to reduce the economic and social repercussions of the coronavirus (Covid-19) pandemic, analyze existing challenges and benefiting from learned lessons. It also aimed at enhancing cooperation and coordination between various institutions and build future plans to ensure the achievement of sustainable development goals, as well as promoting the rights of women, children, the elderly, people with disabilities, and migrant laborers.
The conference highlighted the role of civil society organizations in spreading awareness and contributing to the efforts aimed at establishing peace, stability and development in a manner consistent with official efforts and national legislations.