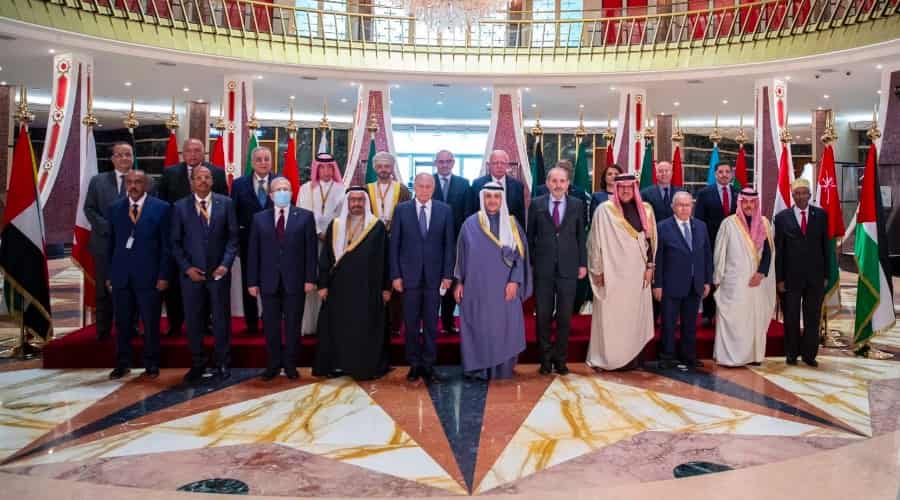 Muscat: The Sultanate of Oman took part in the consultative meeting of the Arab Foreign Ministers, held in the State of Kuwait,
Oman's delegation was led in the meeting by Sayyid Badr Hamad Al Busaidi, Foreign Minister.
The meeting reviewed a range of current issues of concern to the Arab countries. It also reiterated the importance of solidarity and cooperation among the Arab countries in dealing with the challenges facing the Arab region. The meeting also laid emphasis on enhancing pillars of security and stability and realizing aspirations of development and prosperity for leaderships and peoples of the Arab countries.