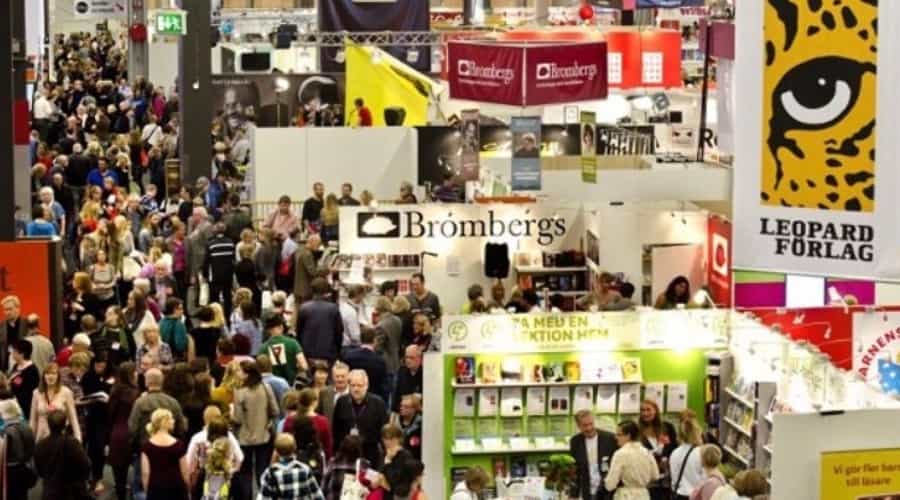 Frankfurt: The Sultanate of Oman – represented by the Ministry of Information and the Ministry of Culture, Sports and Youth, will participate in the 75th edition of Frankfurt International Book Fair 2023 in the Federal Republic of Germany, which will be held from October 18 to 22, 2023.
Oman has always been keen to take-part in the fair, as it is one of the largest annual cultural extravaganzas at the European and global level.
Oman's participation at the fair aims to highlight the intellectual, civilizational and cultural production in the country.
More than 7,500 publishing houses representing 100 countries from around the world will be taking part in the fair. The Republic of Slovenia is the guest of honour at the event for 2023.