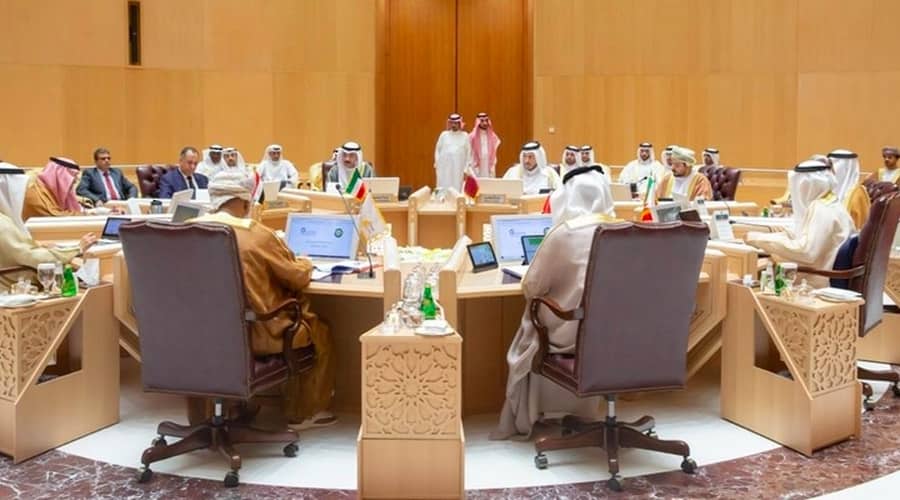 Muscat: The Sultanate of Oman today took part in three GCC meetings: the 63rd meeting of the Commercial Cooperation Committee, the 49th meeting of the Industrial Cooperation Committee and the 4th meeting of the Ministerial Committee for Standardization Affairs.
The Omani side at the meetings was headed by Qais Mohammed Al Yousef, Minister of Commerce, Industry and Investment Promotion.
The meetings discussed "GCC unified drafts of laws and customs union" as well as the executive plan for the achievement of goals of a Unified e-Commerce Strategic Framework, among other issues.
The meetings also discussed industrial cooperation topics, including ways to enhance the role of the GCC industrial sector in promoting development, a study on drafting a unified definition for the GCC national product and establishing unified GCC rules of origin.
A consultative meeting on consolidating joint action with the private sector in GCC states was held on the sidelines of the meetings.
The dialogue was attended by commerce and industry ministers and heads of commerce unions and chambers.
Other events included the annual GCC Entrepreneurs Forum, which saw the participation of representatives of GCC authorities concerned. The forum was aimed at furnishing an entrepreneurship-friendly environment by holding workshops and discussion sessions on the topic. – ONA