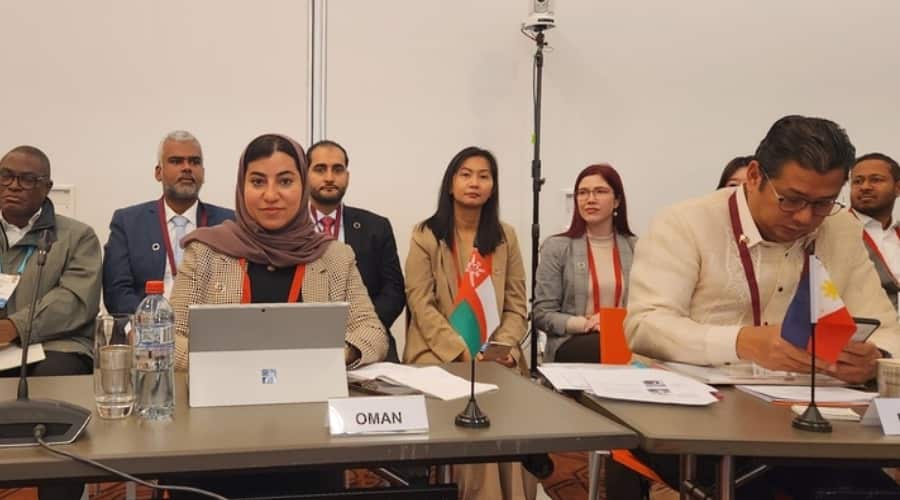 Melbourne: The Sultanate of Oman is taking part in the Global Entrepreneurship Congress 2023 in Melbourne, Australia. The conference, which kicked off today, takes the slogan "Change Your World".
The event focuses on exchanging ideas and experiences between participating entrepreneurs from all over the world, who convene in Melbourne until 22 September, to learn about the latest innovations and trends in the world of leading businesses.
With support from the Authority for Small and Medium Enterprises Development (ASMED), Oman participates in the global congress through two start-up companies: CureTech (which specializes in medical technologies) and iLab Marin (which specializes in transforming and developing marine sectors using innovative technologies). The Global Entrepreneurship Congress is the largest gathering of entrepreneurs in the world.
It includes many specialized hosts key institutions that lend support to the entrepreneurship sector, policy makers, strategic experts, researchers, economists and more than 4,000 entrepreneurs and owners of small and medium enterprises (SMEs) and start-ups from 200 countries around the world. Participants from GCC states will showcase their products in a single pavilion. The gesture, being the first of its kind, reflects the GCC states' keenness to act as a unified economic bloc and their interest in developing SMEs. – ONA