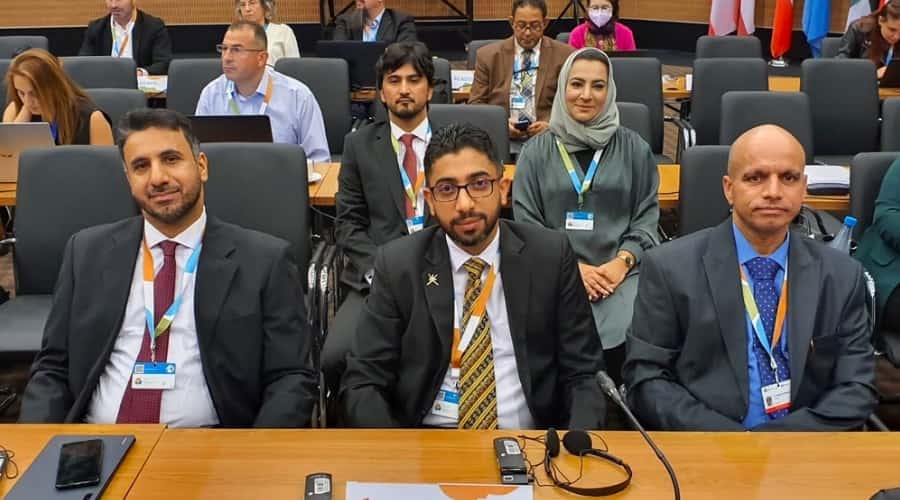 Nicosia: The Sultanate of Oman took part in the 9th ministerial conference dealing with the environment and education for a sustainable development. The event is hosted in Nicosia by the government of Cyprus, during the period from 5 to 7 October 2022.
The event, organized in cooperation with the United Nations Economic Commission for Europe, is participated by several countries and intergovernmental organizations.
The conference highlights international issues related to the environment and education in a bid to achieve sustainable development.
Oman's delegation in the conference was headed by Salim Mohammed Al Ibrahim, Deputy Head of the Sultanate of Oman's mission in Nicosia.
The conference will conclude by approving the ministerial declaration for environment in Europe and the ministerial declaration on education for a sustainable development.