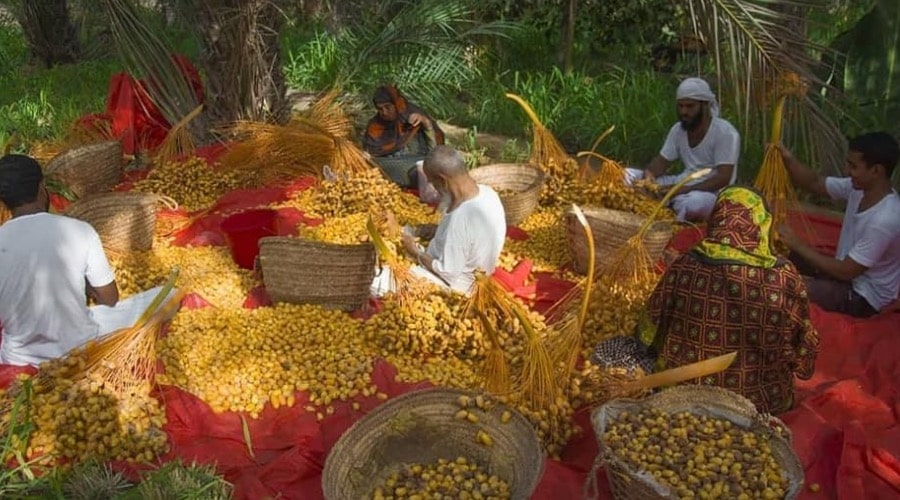 Oman's dates production increased by 2,734 tons in 2022
Muscat: The Sultanate of Oman's production of dates increased by the end of 2022 by 2,734 tons, recording 377,066 tons, compared to 374,332 tons at the end of 2021, according to the statistics contained in the annual statistical book issued by the National Center for Statistics and Information.
The highest amount of date production was in Al Dakhiliyah Governorate, with 90,200 tons, followed by North Al Batinah, where the quantity reached 57,923 tons, then South Al Batinah Governorate, with 54,715 tons.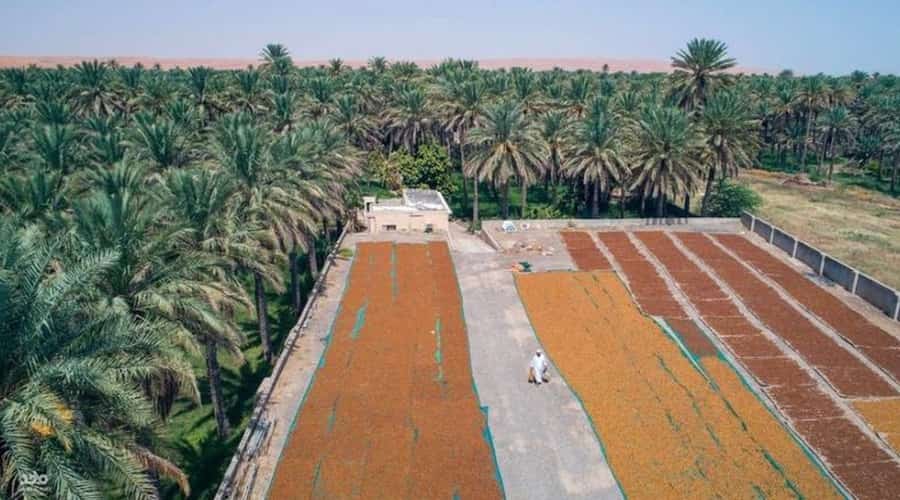 The production of dates in the North Al Sharqiyah Governorate reached 52,586 tons, while the production in Al Dhahirah Governorate of dates reached 46,204 tons, the production in the South Al Sharqiyah Governorate reached 30,237 tons, and the production in the Al Buraimi Governorate reached 19,257 tons. Production in the Muscat Governorate reached 12,832 tons, in the Dhofar Governorate 6,584 tons, in the Musandam Governorate 6,396 tons, and in the Al Wusta Governorate 132 tons.