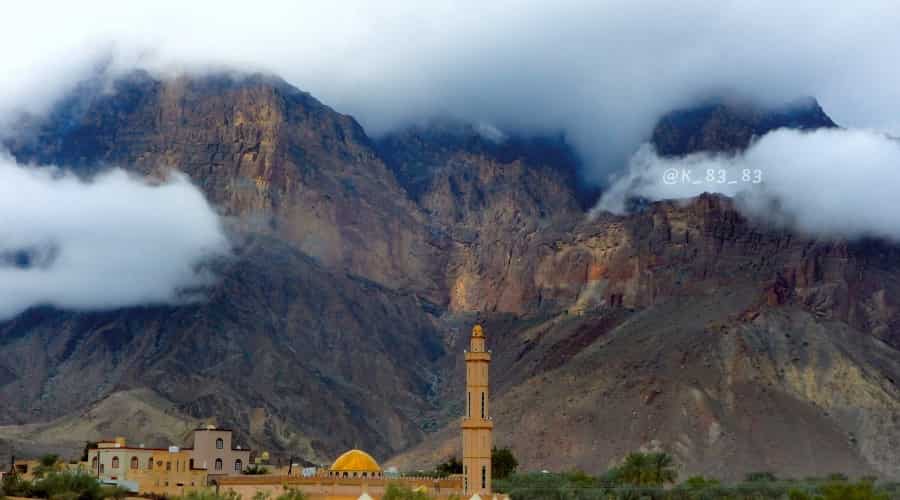 Muscat: The British website Watch ranked the Sultanate of Oman among the 6 best destinations in the world to visit during the month of February.
In a new report it published that the weather in the Sultanate of Oman during the month of February is wonderful, with a maximum temperature of 26, which gives an opportunity to enjoy the perfect weather.
The report stated that Muscat is an attractive capital, where traditional Arab architecture harmonizes with modern buildings. The city's skyline is characterized by blue gradations and the glossy white marble in many of its mosques, such as the Sultan Qaboos Grand Mosque, which includes an eight-tonne chandelier.
The report advised visitors to visit the souks in search of the perfect souvenirs, or arrange a trip to the valleys to swim in one of the natural ponds. It is also possible to hike or climb over the Hajar Mountains, visit a Bedouin camp, or discover the remains of the ancient trade route in Oman.