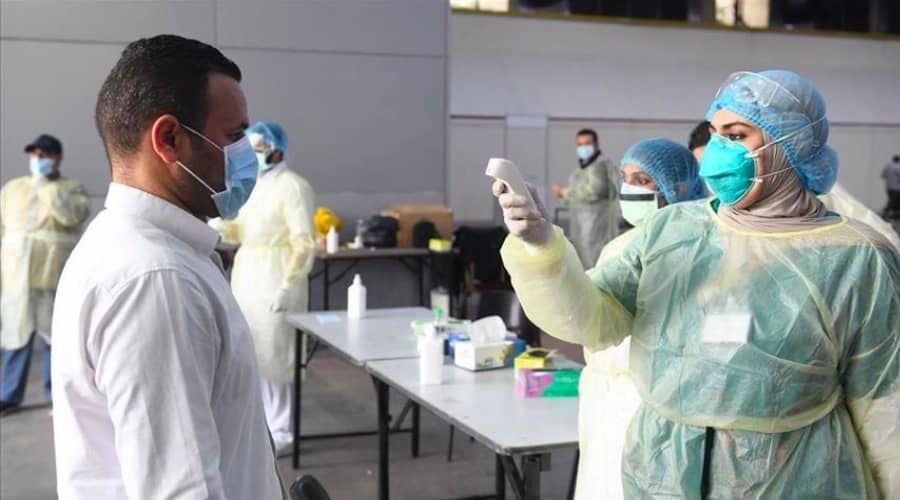 Muscat: The Ministry of Health (MOH) reports the daily numbers of Covid-19 case, in addition to the numbers of inpatients and recovery rates, for 3 days "Thursday, Friday, and Saturday."
The ministry recorded 457 new covid-19 cases, with 182 cases on Thursday, 140 cases on Friday, and 135 cases on Saturday.
The total number of Covid-19 cases since the beginning of the pandemic has increased to 386,460 cases.
No deaths were recorded in the past three days, the total deaths stands at 4,250 deaths, or 1.1%.
The number of new recoveries has reached 1653 cases in the past 3 days, bringing the total of those recovered to 379,129 cases, and the recovery rate is 98.1%.
28 inpatients during the past 24 hours, bringing the total number of inpatients to 128, including 27 cases in intensive care.