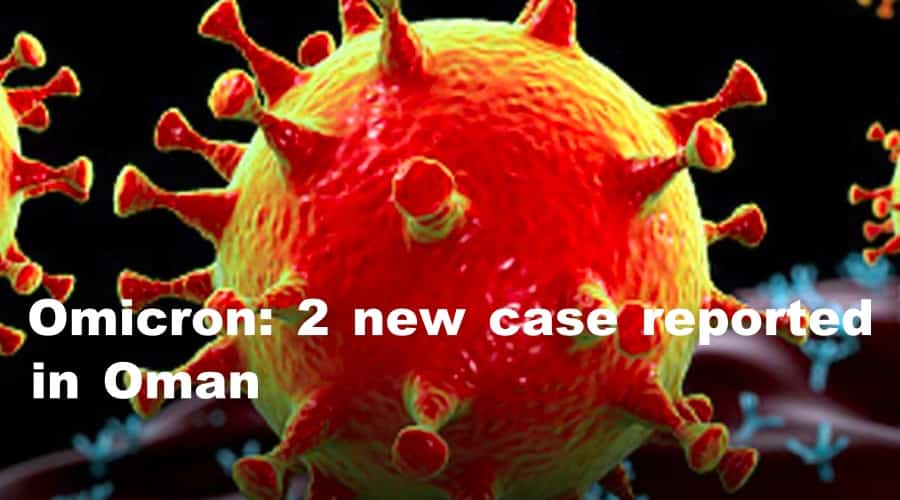 Muscat: The Ministry of Health (MOH) announces the registration of the first two case of the new Covid-19 variant "Omicron" for citizen coming from abroad.
The health condition of the patients are stable and are under epidemiological surveillance.
The Ministry calls upon all to adhere fully to the preventive measures as warning masks in closed spaces, maintaining physical distance and hard hygiene, as well avoiding crowded areas.
MOH further urges those who are 18 years of age and above to take the booster dose of Covid-19 vaccine at primary health care institutions.