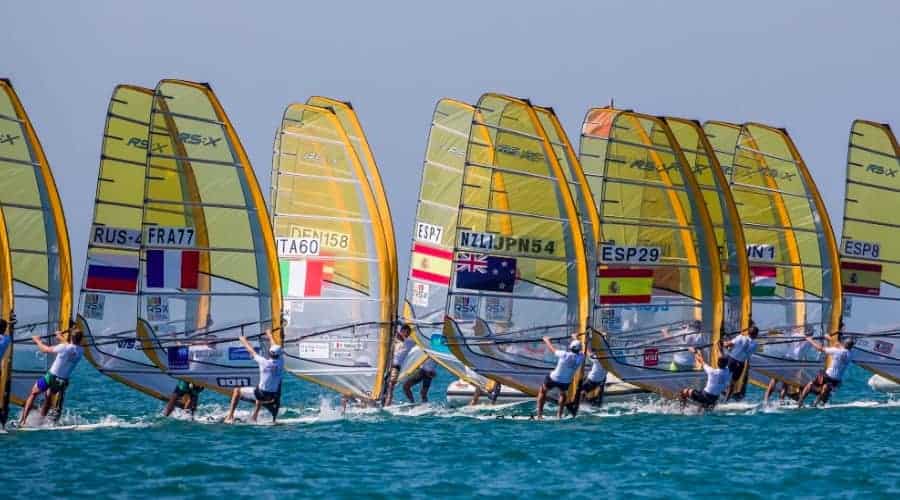 Muscat: Oman sail will prepare to host the qualifiers for the 2021 Olympic Games in Tokyo under the name of "Al Masna'a Open Sailing Championship" from April 1 to 8, with the participation of 100 sailors representing 16 countries from Asia and Africa.
These continental Olympic qualifiers will be held for the first time in the Sultanate at the level of the continents of Asia and Africa, and with the participation of our national team, they are all competing in five categories of boats: laser, laser radial, 49, fx, and RSX in pursuit of the dream of qualifying for the Olympic Games scheduled for the middle of the year in Japan.
After postponing the date of the qualifiers several times due to the circumstances of the Corona pandemic, the International Federation of Sailing Sailing chose the Sultanate as a hosting destination based on the Sultanate's assets for organizing according to international standards, in addition to the experience gained by Oman in sailing hosting continental and international marine championships in the past years, which strengthened Of the Sultanate's position on the international navigation map.