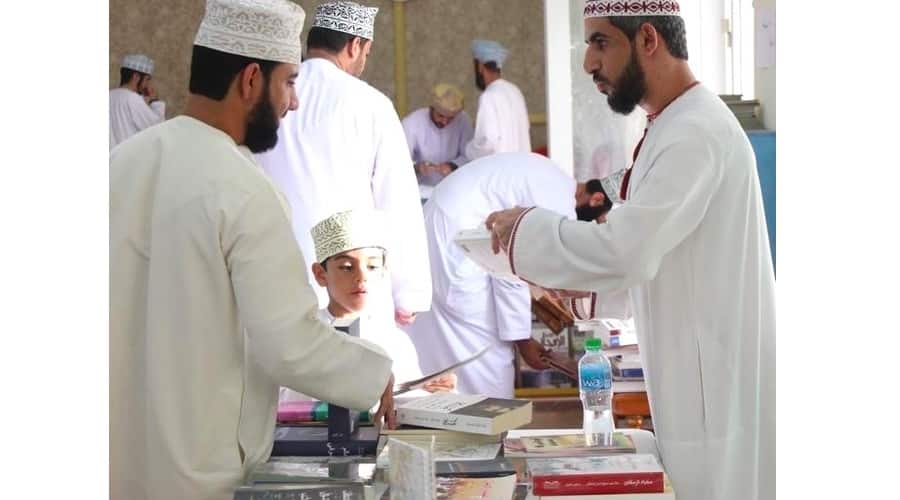 Sinaw: The fifth used book fair was concluded today in the Wilayat of Sinaw in the North Al Sharqiyah Governorate, organised by the Sinaw Public Library, as part of the activities and events offered by the library to serve the community, and lasted for three days.
The exhibition included many corners in different disciplines and cultural fields.
It is worth mentioning that the exhibition is being held in its fifth edition with the aim of encouraging reading and acquiring books and instilling a love of reading.