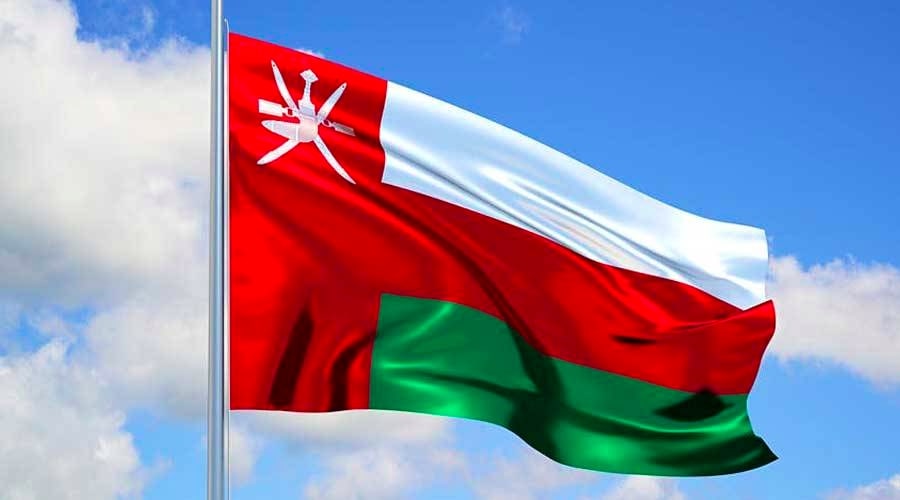 Muscat: The Ministry of Foreign Affairs followed with strong condemnation the Israeli occupation forces' attack on Al-Shifa Medical Complex in Gaza City.
It expressed the Sultanate of Oman's condemnation of this attack and its continuation and the inhumane Israeli practices against patients, workers and refugees in the complex and its abuse, as well as Israel's bombing of the area surrounding the Jordanian Field Hospital, which constitutes a continuation of its blatant violations of international law and disregard for humanitarian conventions and norms.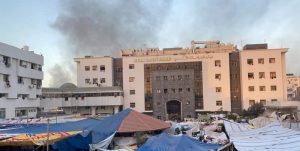 The Ministry of Foreign Affairs renewed the Sultanate of Oman's call on the international community to take urgent action to put an end to the deteriorating security, political and humanitarian situation in the Gaza Strip, ensure the protection of civilians and medical facilities in the Strip, and open safe corridors to deliver relief needs and humanitarian aid to the population.