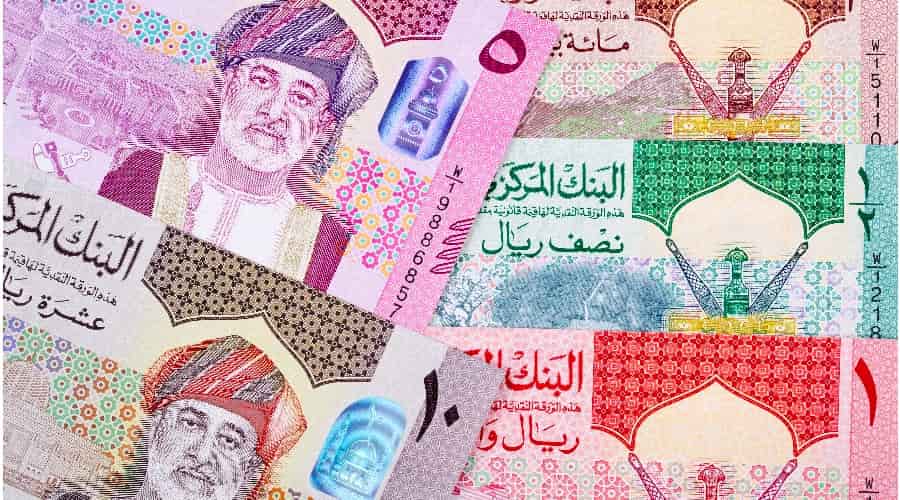 Muscat: In the interest of the Ministry of Health to organize the expatriate examination service, simplify procedures and reduce costs; His Excellency Dr. Hilal bin Ali bin Hilal Al Sabti – Minister of Health – directed to amend the procedures for expatriates visa medical check-up when applying for  new or renewing residence visa in the Sultanate of Oman, in addition to cancelling related fees at the private health institutions as of the 1st of November 2022.
The new amendments stipulate that a request to examine expatriates must be submitted through Sanad offices and pay a fee of 30 Omani riyals, after which the expatriate is directed to conduct the necessary medical examinations in private medical fitness examination centers without paying any fees in those centers.
After that, the examinations are lifted and approved by the Ministry of Health electronically, and delivered to the expatriate within 24 hours.
It is worth noting that the previous course of conducting medical examinations in private health institutions required paying the medical examination fees to the private health institution, in addition to paying fees for approving the examination result at the Ministry of Health.