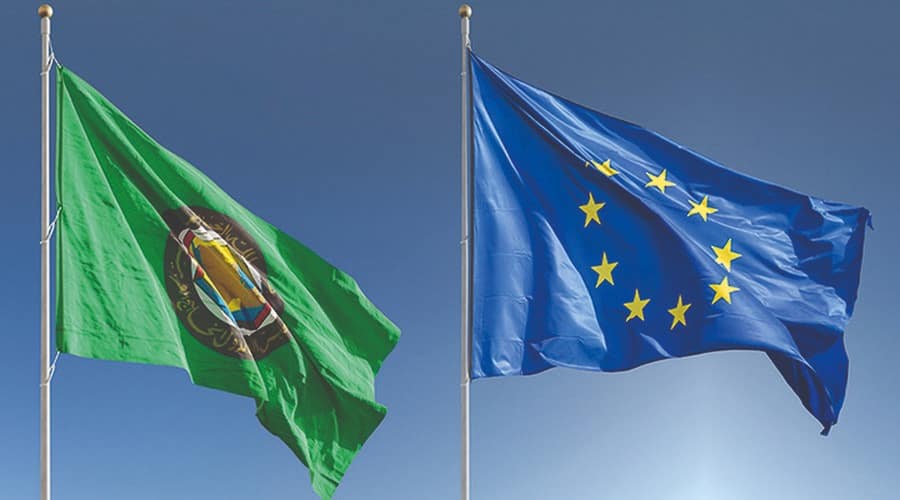 Muscat: The Sultanate of Oman will host a meeting of the 27th session of the EU-GCC Joint Ministerial Council on 9 and 10 October 2023.
The GCC's side will be headed by Foreign Minister Sayyid Badr Hamad Al Busaidi, while the EU side will be led by Joseph Borrell, High Representative of the European Union for Foreign Affairs and Security Policy. The meeting will be attended by GCC Secretary General Jassim Mohammed Al Budaiwi.
More than thirty official delegations representing the European Union and GCC states will participate in the meeting, which will also see the participation of the European Commission and the Secretariat General of the GCC.
During the meeting, the ministers will exchange views about defining common interests and priorities, seek ways to enhance the EU-GCC strategic relations, discuss issues of security and peace and affirm the role of each side in supporting global economy and market stability. – ONA