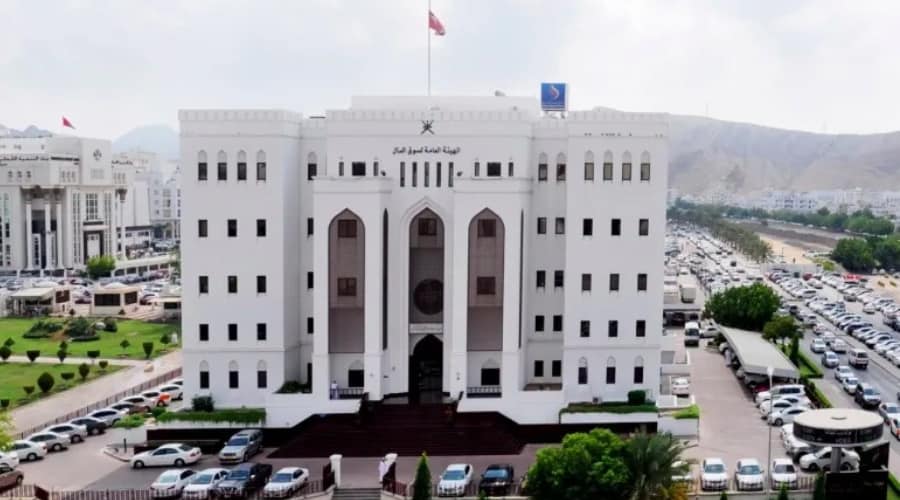 Oman's CMA to host 14th Middle East Healthcare Insurance Conference 2023
Muscat:  The Sultanate of Oman, represented by the Capital Market Authority (CMA), will host the Middle East Health Insurance Conference 2023 for the third time in a row. The conference will be held during the period from 24 to 26 September 2023.
The conference is organized by the Middle East Insurance Review. It will see a wide regional and international participation. This year's conference will discuss issues related to risk management in health insurance and mitigating fraud and abuse of health benefits, as they pose negative impact on the quality and cost of insurance and health services.
CMA's interest in hosting this important international event comes in conjunction with the growth and increased turnout for health insurance products in recent years. Health insurance acquired the largest share of the gross insurance premiums at 35.4%, thus topping all insurance products. The gross direct premiums of health insurance activity also increased by 16.9% to cross RO 191 million in 2022, compared to RO 163 million in 2021.
The conference will review the status of the health insurance market in the Sultanate of Oman and its level of regulatory and supervisory development, in addition to the technological developments and the qualitative shift that "Dhamani" electronic platform will bring about.
The conference is considered a great opportunity to meet expertise, exchange of ideas and future visions for the health insurance sector, in addition to exchanging international experiences and best practices pertaining to mitigating fraud and abuse of health insurance benefits.
A number of working papers will be presented during the conference, dealing with best practices based on the use of technology, artificial intelligence (AI), scientific innovations related to risk management in health insurance and the legal measures applied in this regard. – ONA