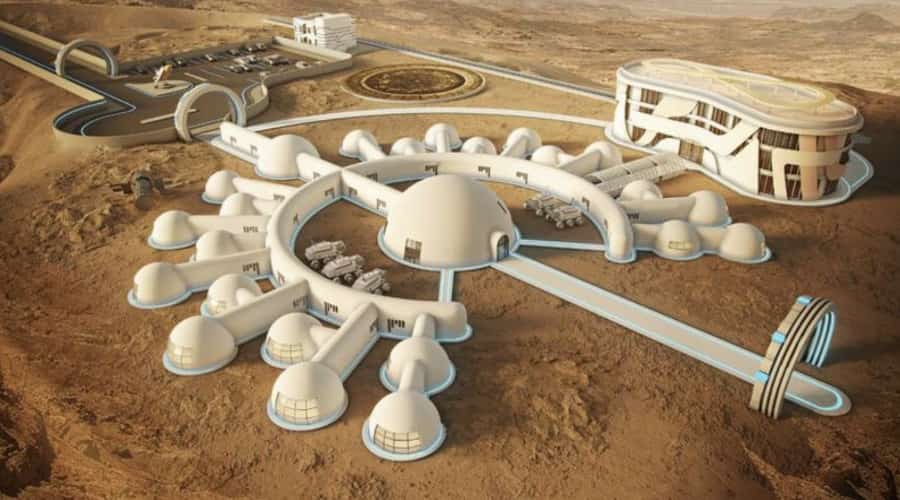 Oman to host Middle East Space Conference from 8-10 January 2024
Muscat:  The Sultanate of Oman, represented by the Ministry of Transport, Communications and Information Technology, will host the "Middle East Space Conference", on 8th January 2024 with the participation of more than 350 experts and senior executives in the space sector from government agencies and private sector companies around the world.
The conference is set to run from 8th-10th January 2024, and will be delivered in collaboration with leading global space and satellite strategy consulting and market intelligence firm Euroconsult, leveraging their proven expertise and reputation for delivering informative and executive satellite events for C-level executives since 1997.
Topics of discussion will focus on all key issues for the development of the space sector in the Middle East, including space strategies, space sector's financing, market trends and opportunities across the space industry, satellite communications, Earth observation and other fields.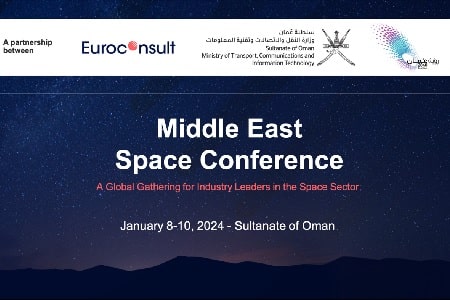 The conference activities will be an exhibition dedicated to local and global companies specialising specifically in space technologies and sciences, with the aim of attracting investment, establishing new business partnerships through networking, and raising awareness in technological developments occurring throughout the sector.
Dr. Ali bin Amur Al-Shidhani, Undersecretary of Ministry of Transport ,Communications & Information Technology said, that the Ministry aims to achieve many goals, the most prominent of which is strengthening the position of the Sultanate of Oman in this sector and placing it on the global and regional space map due to the country's competitive and advantages and elements that would add value to the space industry.
This conference aims to raise awareness among the international space community about the regional space sector. It is. a unique platform for all partners from the government and industry to communicate directly and establish areas for collaboration.
Pacome Revillon, CEO of Euroconsult, said. We are delighted to be working with the Sultanate of Oman to organise and deliver the first Middle East space conference. The region is a vibrant hub of space activity and investment, with huge potential for growth. We are looking forward to helping to highlight Oman's role as a gateway for space activity across the Middle East and promoting the region's current and future space activity to a global audience.
It is worth noting that the Ministry of Transport, Communications and Information Technology, at the beginning of this year, outlined its space policy alongside an executive program for the sector, and seeks to stimulate space activity locally, while ensuring its prominence on the global space map by helping to attract new services and applications into the Middle East region. The conference in January 2024 will take place exactly one year after the Ministry stated its policy objectives and will act as a key platform for the Omani Space Programme to inform the international community on the range of space activities planned for Oman and the wider Middle East region.