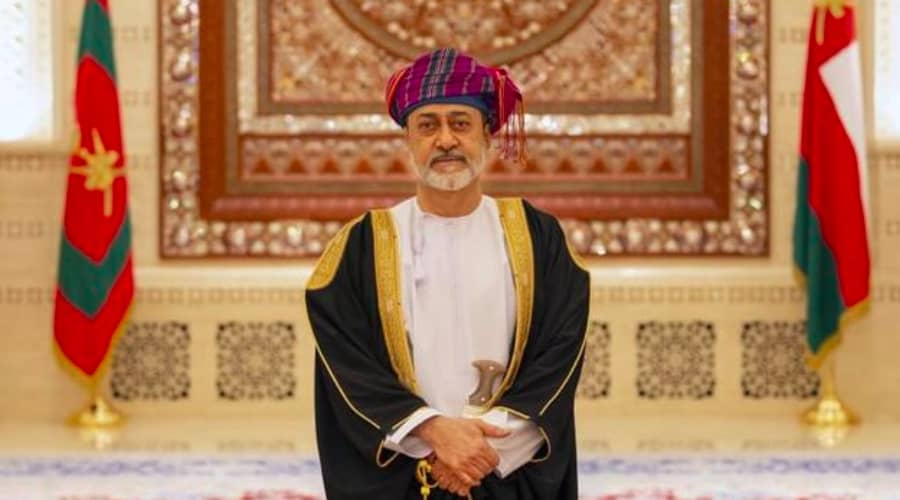 Muscat: Oman to provide safe vaccines to everyone, says His Majesty Sultan
In a statement Oman news agency said: "His Majesty Sultan Haitham Bin Tarik has addressed heartfelt greetings to the people of Oman and residents on its land, as well as the Islamic nation, on the blessed occasion of Eid Al Fitr of the Year 1442 AH, praying to the Almighty Allah to accept their good deeds and to bring back this occasion and similar happy occasions over and over again when all citizens and residents are enjoying good health and safety.
While His Majesty the Sultan expresses his keen follow-up of developments resulting from the continuous spread of coronavirus (Covid-19) pandemic in the domestic and global arenas, His Majesty calls upon all citizens and residents in Omani to abide by the safety instructions and directives for protection against the disease. He reaffirmed that the government is pressing ahead with its efforts to provide safe vaccines to individuals of society.
May the Almighty Allah protect His Majesty the Sultan, the people of Oman and residents in its land.
May the Almighty Allah spare the Sultanate and the whole world all harms and all calamities! – ONA
Happy Eid for all."