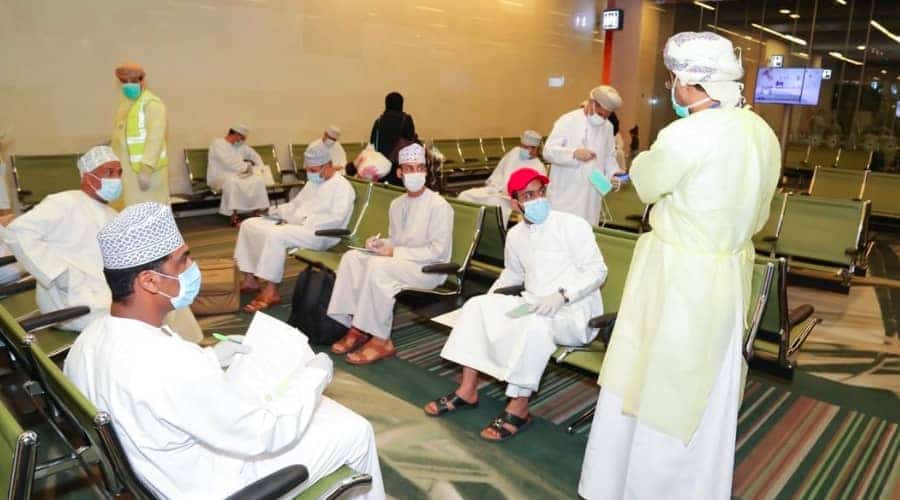 Muscat: The Ministry of Health has announced the start of giving the second dose of the Covid-19 vaccine will be administered August 1, 2021, to those who have completed a period of 10 weeks from the date of the first dose.
The ministry said that in order to ensure a safe and accessible immunization process for all; It calls on citizens to book appointments in advance before heading to the approved centers for immunization in the various governorates of the Sultanate.
Note that the self-appointment booking service will be available electronically, starting tomorrow evening, Thursday, July 29, 2021 via the Tarsoud Plus application or the website http://covid19.moh.gov.om
The Ministry of Health called on everyone to follow up on the updates that it will issue later on the developments of the national campaign for immunization against Covid 19.